Moderator
Staff member
Supporting Member
Joined

Oct 16, 2012
Messages

14,630
Reaction score

7,557
Can others edit my Photos

Photos OK to edit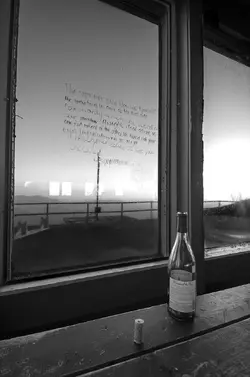 1. Bottle of wine and some poem that I didn't read. Combined two exposure to make the text visible and the bottle clear.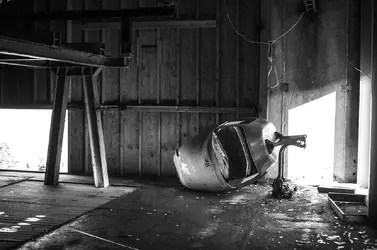 2. Sad Gondola is sad. Adjust levels and removed a really bad blown out light from a window.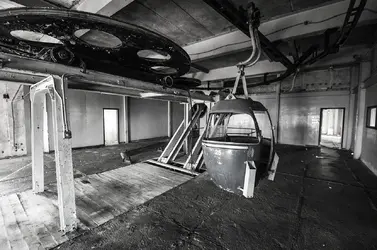 3. Still hanging in there! Adjusted levels.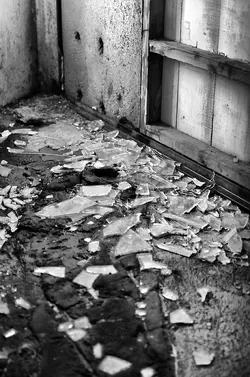 4. This is why we can't have nice things. HDR because I felt like it
I was on a job for something completely different and seized the moment. I didn't bring my flash because I am bad person and didn't know that there was even a building.
Please comment away!