Joined

Jul 24, 2013
Messages

30
Reaction score

4
Can others edit my Photos

Photos OK to edit
I was really excited to find a shop near me that processed E6 and took them a roll of Provia 100 I'd shot. The slides and scans came back very dark and underexposed. Like this: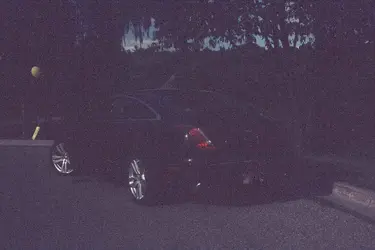 I shot most of the roll in daylight, going by an external light meter (app on my phone) and the sunny 16 rule—1/125 shutter speed, f16. I have shot Provia before and certainly got usable results. Now, it is entirely within the realm of possibility that I simply messed something up. I'm a novice and I realize slide film has a rather narrow range. I also presume that in case of doubt, the photolab will blame the photographer (understandably, since they can't be expected to pay for every amateur mistake).
My question is thus whether there's anything about this picture that definitively speaks to photo lab error. If not, is there anything I'm doing that's clearly wrong?