Hello!
I don't have the most expensive or best camera in the world and I'm just trying to accomplish crisp and clear photos of my products for my eBay store.
I bought (
33" Photo Studio Soft Umbrella 2X 45W Bulbs Continuous Lighting Kit Photography | eBay
) and currently with my photos I'm having all kinds of problems figuring out which way the light posts are supposed to be facing for my products and how far they should be from the product.
Although I've gotten some half decent images, I've taken several images in one session and they all looked awesome on the cameras LCD screen but soon as I transferred them to my computer and opened them into Adobe Photoshop they all seem to look like this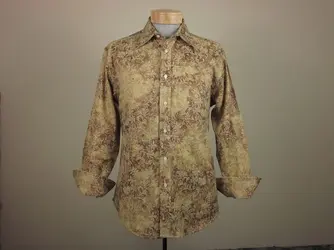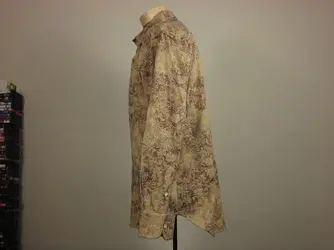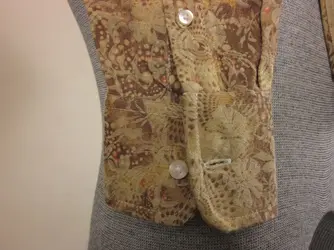 I honestly have no idea why this happens at all, It looks nothing like this in my camera after the photo has been taken. Any help for this beginner and noob would be very much appreciated!!
Thank you!