Joined

Mar 21, 2013
Messages

34
Reaction score

16
Location
Website
Can others edit my Photos

Photos NOT OK to edit
Just about a year ago
I posted a review of the Canon 6D Review here, and after a year later of consistent use I decided it might be a good time to do something a little more comprehensive. I recently got back from a 3+ month trip to 30+ National Parks in North America, and lots of hands-on experience with the 6D.
I uploaded 5.6GB of hi-res TIFFs (no watermarks) and quite a few H.264 low-comp videos (unedited).
Click here to view
.
Just over a year ago the Canon 6D was announced as the smallest and lightest full-frame SLR in the world, and naturally as a
landscape and travel photographer
I was quite intrigued by the ultralight factor so I got one of the first copies to ship. I had my doubts as the marketing and photography community had words like
budget
and
economy
wherever the Canon 6D was mentioned. Price wasn't part of my decision making as I own all the 5D-family bodies and the Nikon D800e, I just wanted it for the aforementioned lightness and smallness factors.
A super high level overview of my Canon 6D Review:
I've printed up to 40x60 and the quality is indistinguishable between the 5D original all the way up to the 6D - that is to say, excellent
It's rated for 150,000 shutter actuations, since recording the video I've now put on 250,000. Awesome! But why so many? I'm writing an article on battery performance and needed to let one of my cameras run until the batteries died
Autofocus is the Canon 6D's worst and best feature. 11 AF points may not be enough if you shoot 80% or more fast action images. But the -3EV is currently the king of lowlight AF performance. I rely on this for accurate low-light AF with ND filters and long exposures. Great for travel & landscape photography.
WiFi is essentially useless. Canon user experience team was fired or something...
GPS is a game changer for certain photographers, but again, Canon user experience team completely messed this one up by not including an idle shutoff time option = GPS remains on even when camera is turned off = camera dies.
Of all the different cameras I own this one is with me nearly 90% of the time. I do quite a bit of printing, and at large print sizes I'm seeing the same quality as the other cameras and this one is lighter. I actually prefer the simple AF system on the original 5D, 5D2 and 6D, and the -3EV for AF lock is great and incredibly practical for those who shoot in low-light.
GPS setting the date and time in and of itself is hugely valuable for me as I travel quite a bit. Remember when you had to manually adjust date and time in Aperture or Lightroom? Well you never have to do that again, and that's a huge timesaver for me.
From my experience with both the 5D3 and the 6D, the only major differences I usually notice are:
Lower AF points on 6D
No GPS on 5D3
No WB displayed in 6D LCD... Canon used the precious real estate for WiFi OFF... they pulled another print button on us :|
6D is lighter and has better balance. Once you use 6D for a while, 5D3 seems heavy and bulky, less comfortable in the hands
In addition I also created a Canon 6D PDF review that has tons of information and quite a few hi-res images, which can be
downloaded here
.
If you have any questions don't hesitate to leave them below. Alright, to close out I'll post some 6D captured images I've taken in the last 8 weeks or so. Thanks for reading everyone!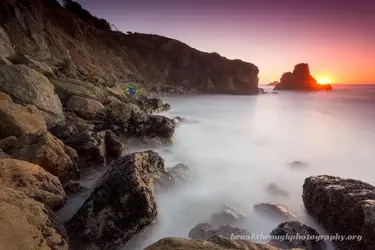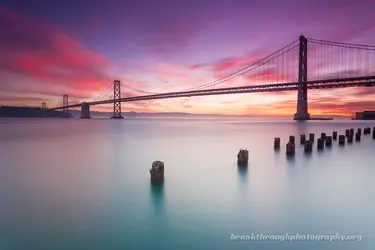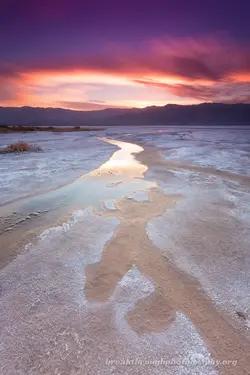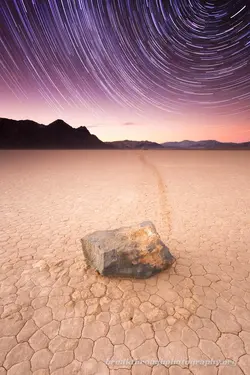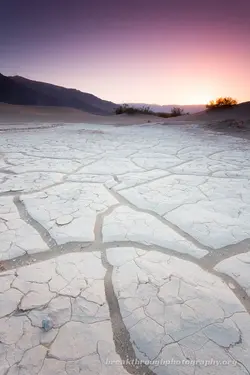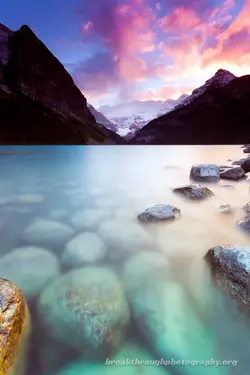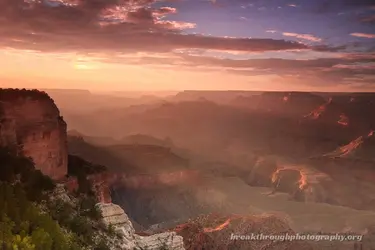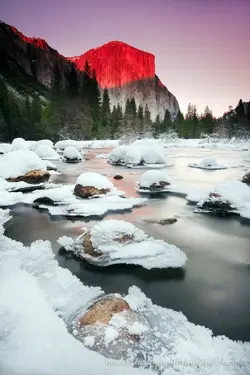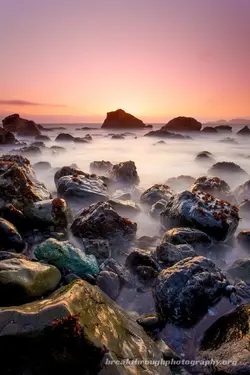 Last edited by a moderator: