Joined

Apr 9, 2021
Messages

4
Reaction score

1
Can others edit my Photos

Photos NOT OK to edit
Hello!
I hope you guys can help.
I have recently purchased a Canon A1 with a 50mm FD 1.8 in pretty much mint condition it seems.
I have had three rolls back from the camera and just nothing seems to be sharp at all.
I'm just wondering if there is anything wrong with the camera or the lens at all? As the photos are nowhere near the sample images I have seen for this camera and lens.
What could the possible issues be?
I'm sure focusing could be one of the issues, but surely there would be at least something actually fully in focus in the photos if that was the case.
I have attached some sample images so you can see, but if you could help me it would be incredible as I'm not quite sure what to do.
All of the images were shot in Kodak Colourplus 200
Thanks in advance!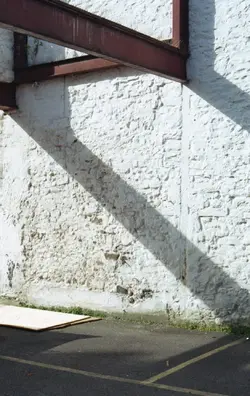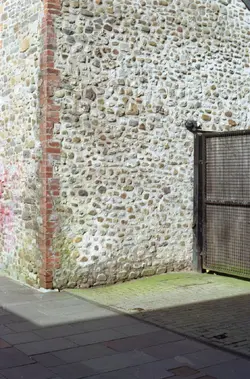 Last edited: