Joined

Jun 6, 2013
Messages

5
Reaction score

0
Location
Can others edit my Photos

Photos NOT OK to edit
Hi all! I recently got a film scanner for my 35mm negatives to try and cut costs a little. However, I can't get my scans to look quite right- they are always a little "off" in color and clarity, no matter how many settings I adjust. The color doesn't bother me too much because I can usually pull up the photo in photoshop and do some slight adjustments, but my pictures seems to be just the tiniest bit out of focus and it drives me crazy.
Here is an example - The first one is from a professional photo store where I live, the second is from MY scanner.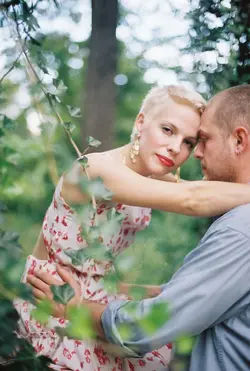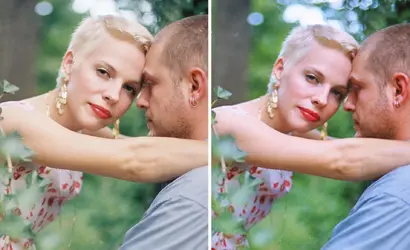 Any tips at all would be greatly appreciated!!
( i am using kodak portra 400)