Hey guys,
My grandpa and I just returned from a road trip from Atlanta to Key West. We drove down the gulf coast of Florida to the Keys and then up the east coast back home! The trip was very exciting!
The trip was also a great opportunity to practice my photography. I took all kinds of photos from landscapes in the Everglades to street photography in South Beach!
For now I'll post photos in chunks for some c&c.
Here are my top 5 from Key West:
All were shot with Nikon D5100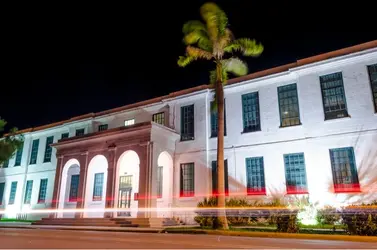 #1
Shot with 18-55 at 18mm ISO100 f9 10sec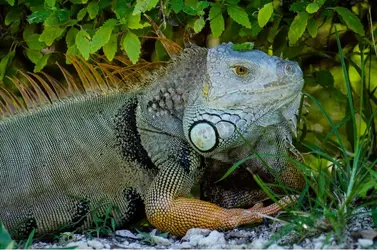 #2
Shot with Mamiya Sekor 80mm 2.8 f2.8 ISO100 1/400
Then 3,4, and 5 from left to right.
Last edited: