Joined

Jun 3, 2013
Messages

11
Reaction score

3
Can others edit my Photos

Photos OK to edit
Hi there!
I just wanted to make a post to introduce myself and post a couple of pictures that I've taken. If you could suggest any tips for me, that would be great. I just got my Canon in January, mainly for video, but I also what to do photography as a hobby because I love capturing the moment, but also seeing the beauty and angles that some people don't see. I take a lot of pictures of my dogs, nature, family, and just about anything else I can. I want to buy some new lenses, but I would like to master my camera first.
Please go easy on me because I am a "beginner" but I would love some feedback on some of my photos so you can get an idea.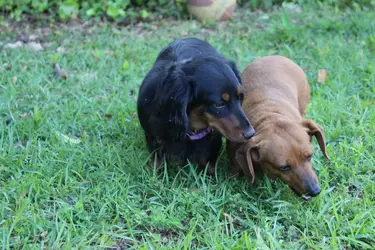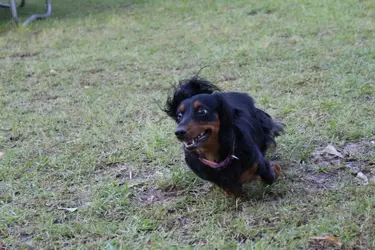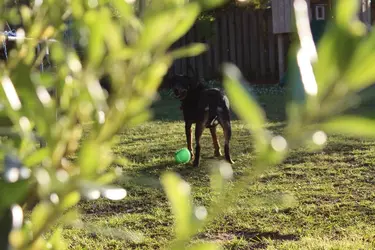 I have more stuff, just picked a few for now.