Joined

Jun 4, 2012
Messages

6
Reaction score

0
Hi All,
I did this shoot and didn't know how to control the shoe prints of the models on the seamless. Sooo...
I have a bunch of nasty shoe prints on the nice black and white seamless that I would like to make vanish, in as a natural looking way as possible. And in the most efficient way as possible, as I have around 40 pictures I would like to apply this process to.
Also, on the white seamless for example, can I keep the model's cast shadow near her shoes during this process.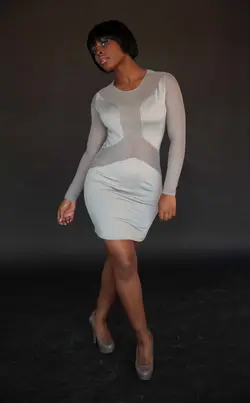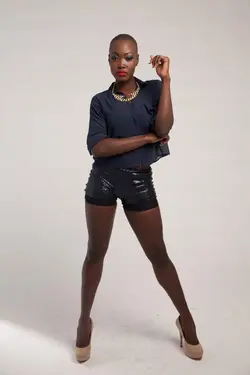 Any insight is greatly appreciated!!!