Joined

Jan 7, 2012
Messages

133
Reaction score

12
Can others edit my Photos

Photos OK to edit
A few HDRs from the Titan II missile base south of Tucson. It is the only preserved base left. Very neat place to visit and shoot. It gives you a strange feeling about how close we were to blowing ourselves to bits.
1. Part of the main hallway.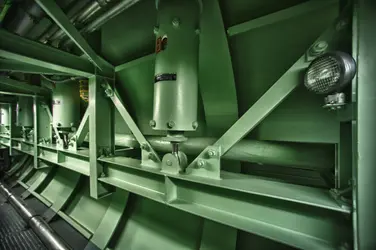 2. The missile its self. The Titan II could wipe any city off the face of the Earth.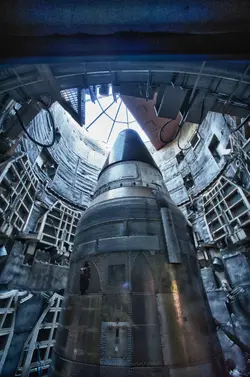 3. The hallway to get to the missile viewing part. If you notice the cylinders on the walls, they contain springs to keep the structure intact in case of launch or direct hit from a Soviet missile
I know these main seem overcooked (which they are slightly), but I think that the style fits the subject matter.
I shot some in the control room but didn't bracket

.
C&C Welcome and appreciated