The two I have found are the Willys on the windshield and the grill on the headlights. This one doesn't appear to have the Willys on the wheels. No spoilers.

2herecabouts in MI are you. MLW is from Monroe; some of her nieces and nephews are still there.
I think the Willys on the windshield, and the grill in the headlights are common to all 2021 Gladiators because mine has those too. The sandals are a true "Easter egg", If memory serves me right I also have a spider somewhere else, I will have to look.
Small world...my wife was born in Monroe, but raised in Taylor, which is also where we live now, it is a little north of Monroe.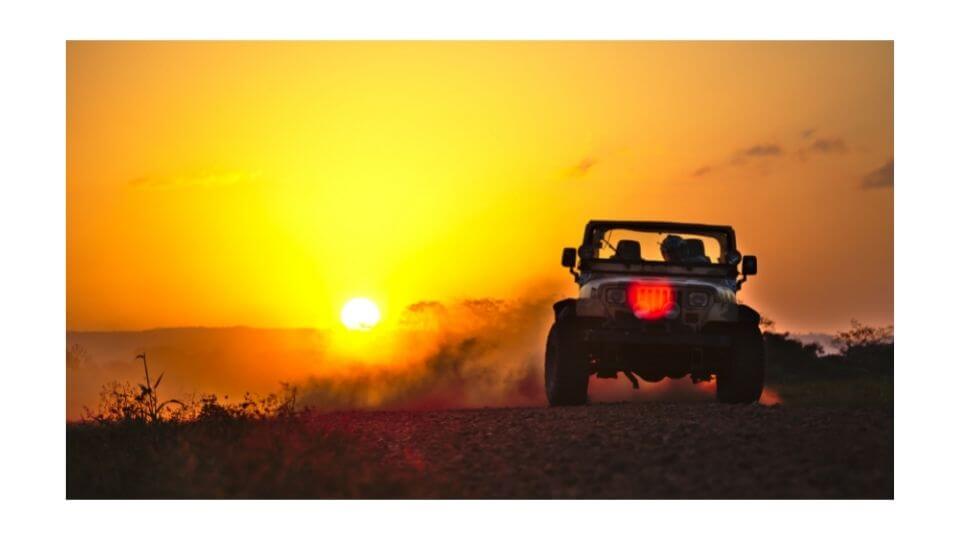 There are many Easter eggs hidden in jeeps. Some of them are very well-hidden, and others can be found with a little searching.

jeepmodified.com