For this week's challenge, post -horoscope emphasizing geometric shapes.
As always for the weekly challenge, new photos only please. Get out there and shoot!
'With geometric photography, you can either focus on just the shapes and patterns by photographing them closely, look for symmetry, converging or intersecting lines, go for an abstract frames, shoot different perspectives, add an element in between the geometrical patterns to create a compelling image…"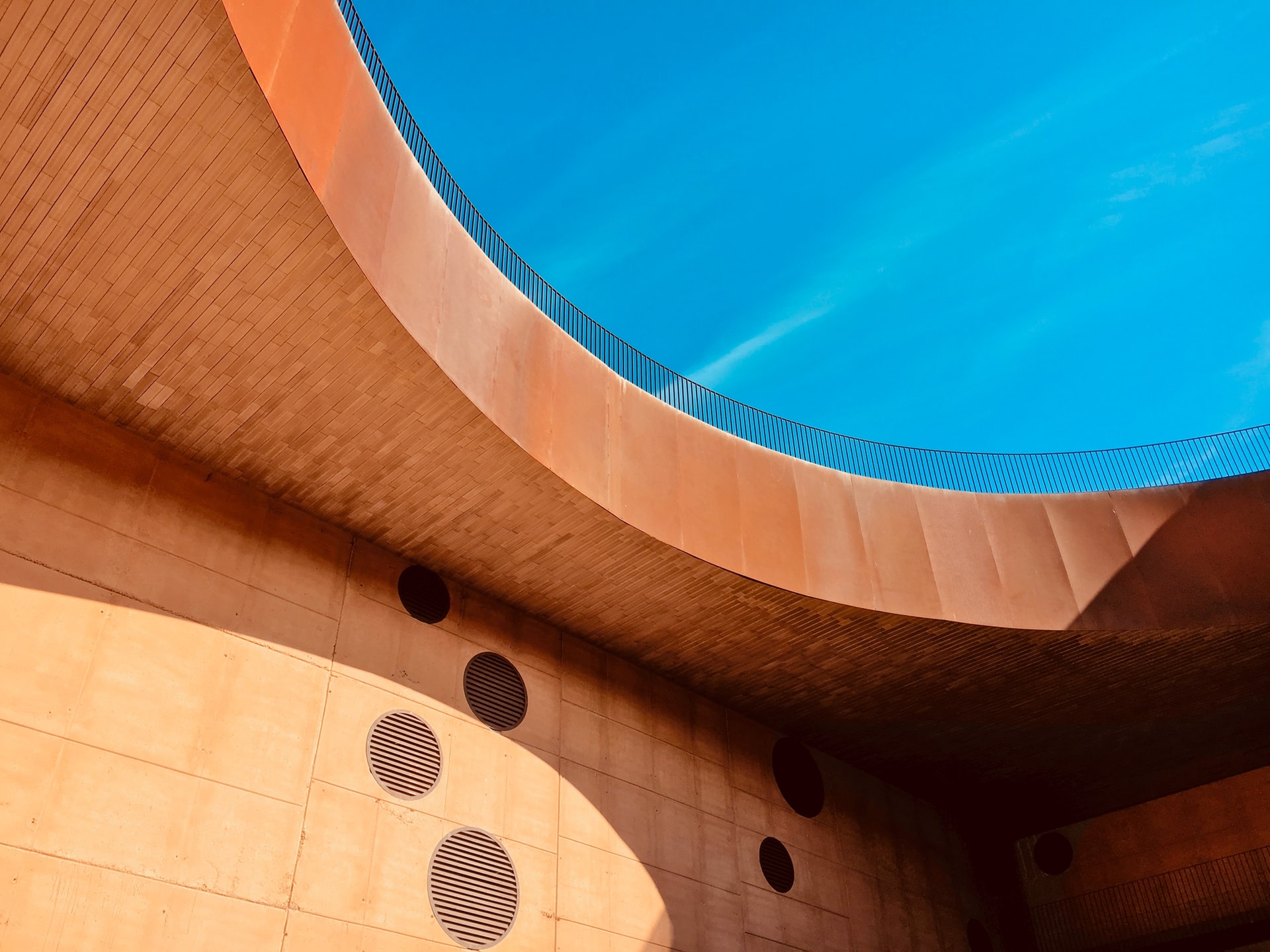 Documenting the various shapes, that is the geometry around us through photographs is often called geometric photography. If we look around, we can see a lot of shapes like circles, curves, lines, triangles, rectangles and so on, that are put together creatively to form structures. Sometimes...
www.lightstalking.com
Geometric patterns are everywhere. Learn photography techniques to highlight the beautiful geometric shapes and lines that surround us.
www.adobe.com
When you think of composition in photography, what are the first things that comes to mind? Rule of thirds. Fill the Frame. Leading lines. Depth. Repetition. If you are really educated, you may also think of perspective, angles, and color. The world of artistic composition actually includes...
digital-photography-school.com