For this week's challenge, post photos with a starburst or sunburst. You can use streetlights, the sun, Christmas or twinkle lights, even a candle to create this effect. While a starburst can be added artificially with a Photoshop or similar filter, it's an easy and helpful skill to learn.
As always, new photos only for the weekly challenge please. Get out there and shoot!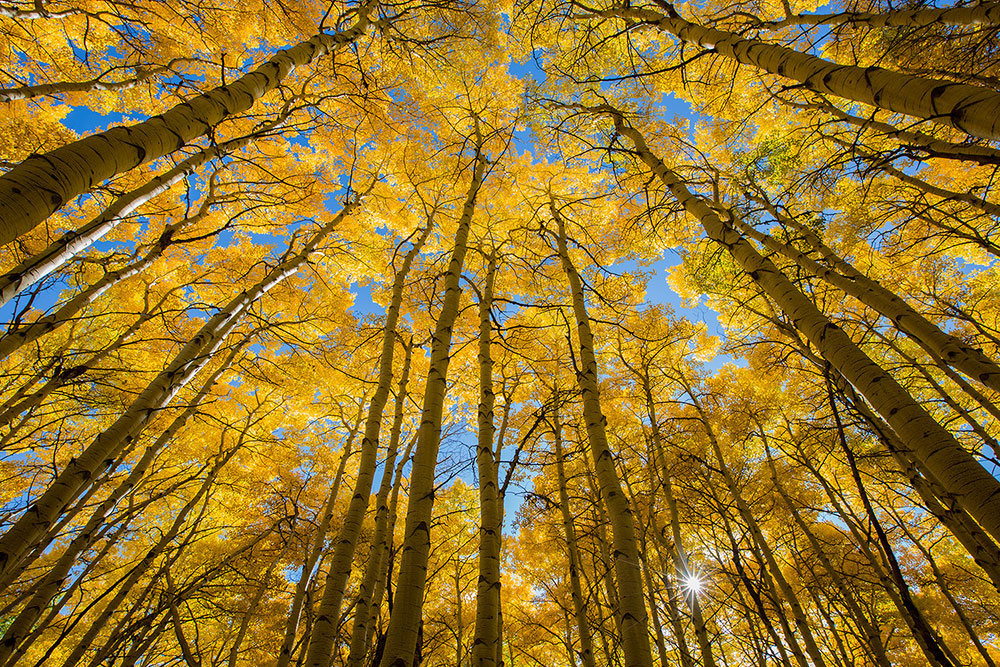 Learn how a starburst effect in your photos can add attractiveness and an eye-catching point of interest to your composition with this how-to article.

www.outdoorphotographyguide.com
Starburst effects can add an interesting element to a photograph. In a dark scene, it can add a dreamy, peaceful twinkle to the lights. In a daytime scene, a starburst sun can add drama and interest to the skies.
www.slrlounge.com