Joined

Mar 13, 2014
Messages

312
Reaction score

202
Location
Can others edit my Photos

Photos OK to edit
Got around to going through some of the shots taken this winter. Thanks for viewing. Lee
​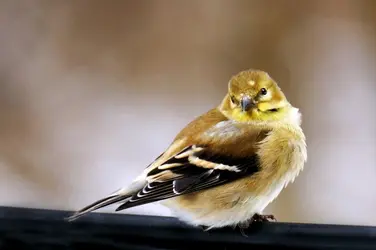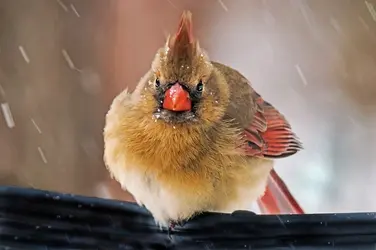 Grackles aren't the prettiest bird -- but their eyes....

​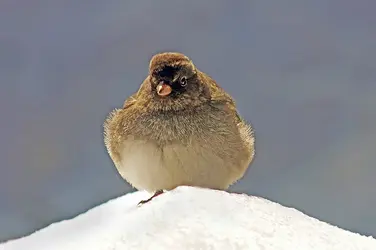 Included the shot below because it was taken with an old Canon FD 75-200 zoom that I paid 40 USD for. These lenses
are pretty much shunned, but they are great for those wishing to dip their toe in the waters of "critter shooting" for very little money.

​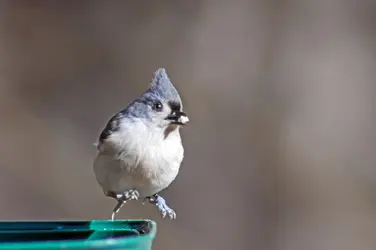 ​
I only included this last one to encourage folks to feed the birds in bitter weather. They literally live from day to day
-- if they don't get enough food during the day, they can't make it through the night which was the probable fate of this poor Warbler.

​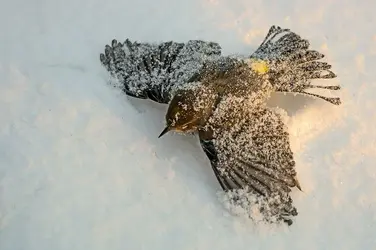 Last edited: