Joined

Aug 1, 2005
Messages

1,011
Reaction score

3
Location
Can others edit my Photos

Photos NOT OK to edit
These are some i rescued from the walgreen scan. Half the pictures
look as if they scanned it in in Black and white, not greyscale...
probably shot on HP5 and developed in Xtol.
In other news, my roommate is part of an art collective in Berkeley and their collective invited me to show pictures at thier first open house. Im way excited, but it means im gonna have to crank out a bunch of prints and frame them. When i decide on what im showing, ill post it here. And if you live in the bay area, you should come support local artists. There is gonna be ceramics, glass, painting and other stuff. Im the only photographer
1. Welcome to China Town, San Francisco
2.
a Study in Curves
(yes i know this one is tilted, but im using a computer with really no photoshop like programs so i cant fix it:x , feel free to edit it/ straighten it for me)
3.
My very first tilted frame pic
4
a study in time
5.
and of course, the Golden Gate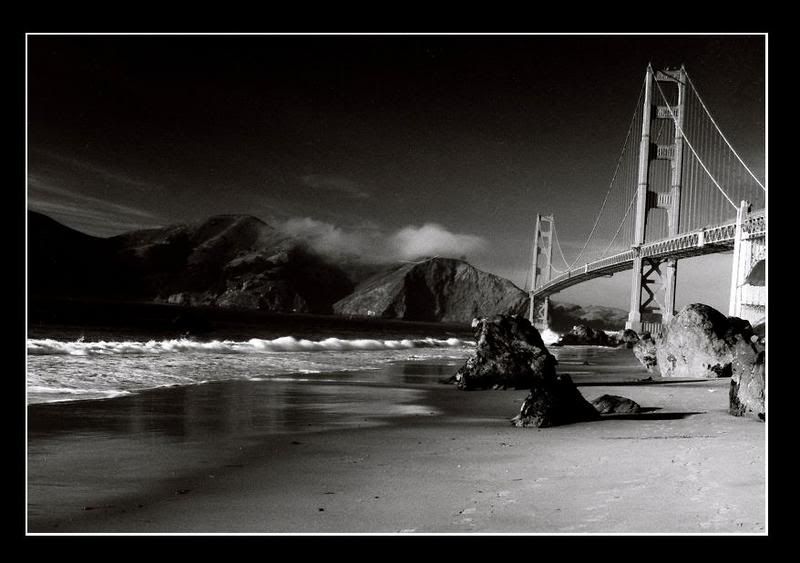 I do always want to hear what you think i could have changed or done better
(apart from crappy scans)