Been spending a lot of time on here!
Joined

Mar 23, 2012
Messages

3,160
Reaction score

718
Can others edit my Photos

Photos OK to edit
Well, at least new to me. I decided to finally try my hand at star trails, and did this one thing where I zoomed halfway through the shot. I thought it was interesting, and I like it
1.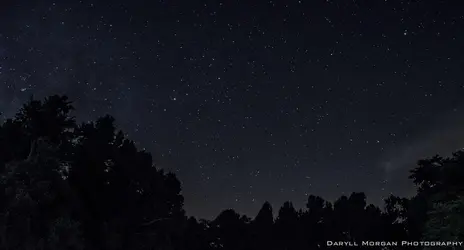 Basic star shot with trees.
2.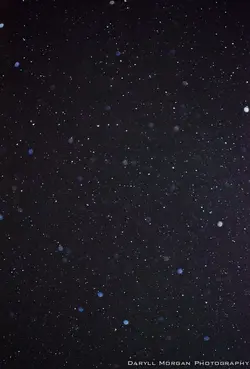 The zoom thing I mentioned. You wouldn't call this abstract, and you wouldn't call it complete realism since the actual sky doesn't have those bigger blurs. I don't know what you'd call it (don't be snide), but I think it looks interesting.
3.
And the startrail. I know it's not a long one, but I didn't have the hardware/software on me to set it to automatically take shots through the night so I just set it on bulb and let it run for awhile. The colors look a little wonky, and I had to do some heavy noise reduction, but I don't think it's a terrible start.
C&C welcome.
Thanks!