With all of my wingshooting over until October, it is time to refocus and get back on; Rodeo and Motocross.
Most of my summer months will be in the rodeo arena, but I do plan on hitting some Motocross events as well.
Until then, here are a few last Upland images from Fall/Winter!
1.
2.
3.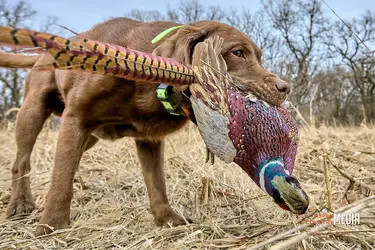 4.
5. JUST missed my focus point on this one, but still like the shot.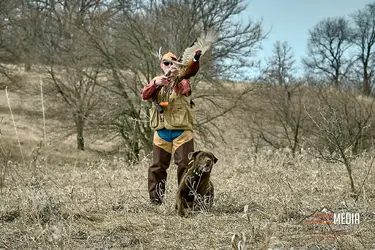 6.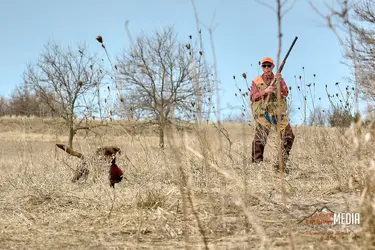 7.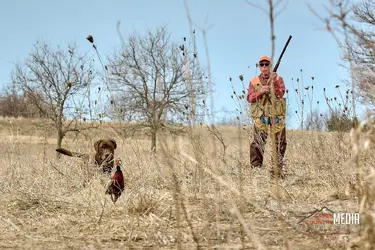 8.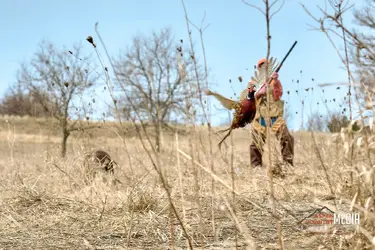 9.