I've owned this
new
since July of 2015. Supplemented it with a D800 and it's always been my backup camera.
Vello grip with two (non Nikon) batteries. Original box, Strap, Charger.
In
very good
shape, except I'm missing the eye-cup.
$525. Venmo only, I do not use PayPal.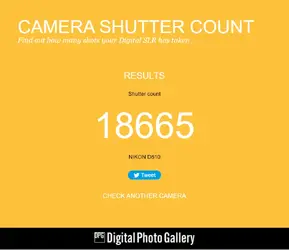 I'm selling all my camera equipment, look for my other listings for Nikon Cameras, Lenses, Flashes, Bags, and more. PM me if you're looking for something -- I'll be slow to list it all.
Last edited: