Joined

Jan 10, 2012
Messages

266
Reaction score

73
Location
Can others edit my Photos

Photos OK to edit
The south of America is littered with closed textile mills. Recently a local mill has been renovated as an artist commune of sorts. That's the backdrop for the wedding I attended this past Saturday. Most of the mill is still open space, very stark. I brought the trusty old Nex 5n along with Helios 44m-7 and Zuiko 75-150 f4. Lighting was really really really bad to almost nonexistent. White balance was a royal pain for the lights that did exist were really orange blending with natural light. I have to start shooting grey cards. Anyways, here are a few shots from the wedding and then one from later that night when the wife and I hung out in our favorite tea shop.
Critiques welcome, feel free to edit any of these to your taste.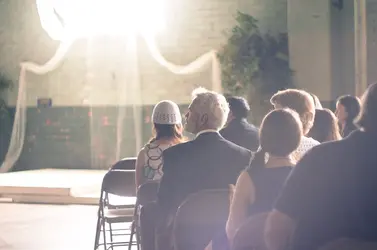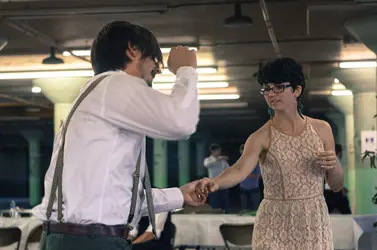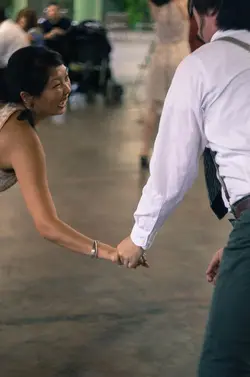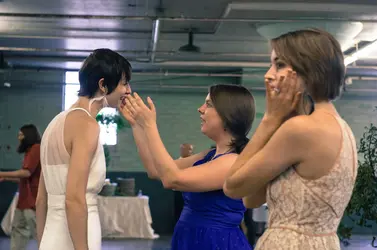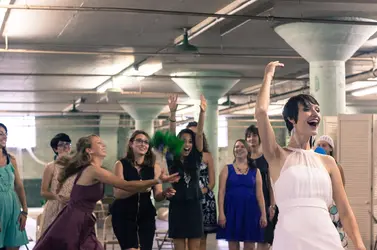 And tea house portrait.