Joined

Nov 10, 2011
Messages

7
Reaction score

0
Hope I copied the link correctly. My first time posting ..
Particularly interested in help with lighting, color .. Especially color, and composition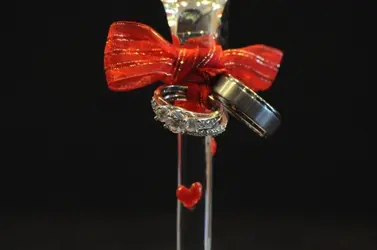 I took some pictures of my sisters wedding rings for her wedding album ..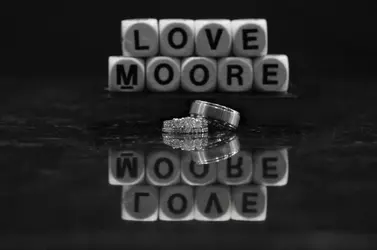 In number 3 is the lighting okay? are the trees distracting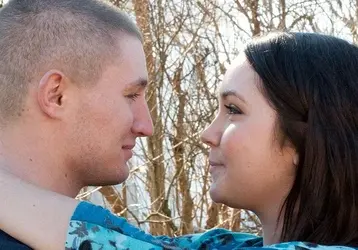 In no. 4 I wanted the focus to be on the nose, that's what I was working on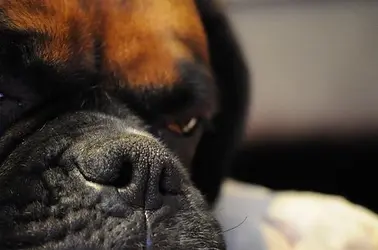 No. 5
No. 6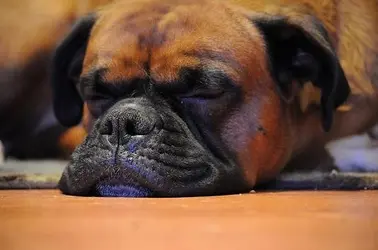 No. 7 - is the lighting on her face okay? she has a really round face and I tried to not use broad lighting even though I was outside.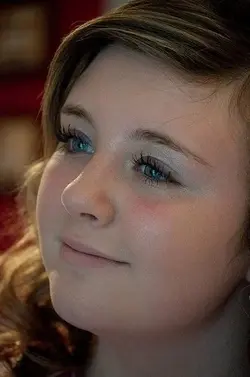 Last edited: