These are three shots I got yesterday when I had absolutely no intentions of going out and shooting. I was on my way home from work when I realized that the weather was probably good to get a couple of pictures. I was wearing dress pants, a light jacket and only had my 350D with KIT lens! Needless to say I froze my tail off for a few minutes to get these shots. It was about 25 degrees, with 40 mph winds.
C/C welcome.
#1 I like it fairly well, but think I may have overdone it with the saturation and contrast.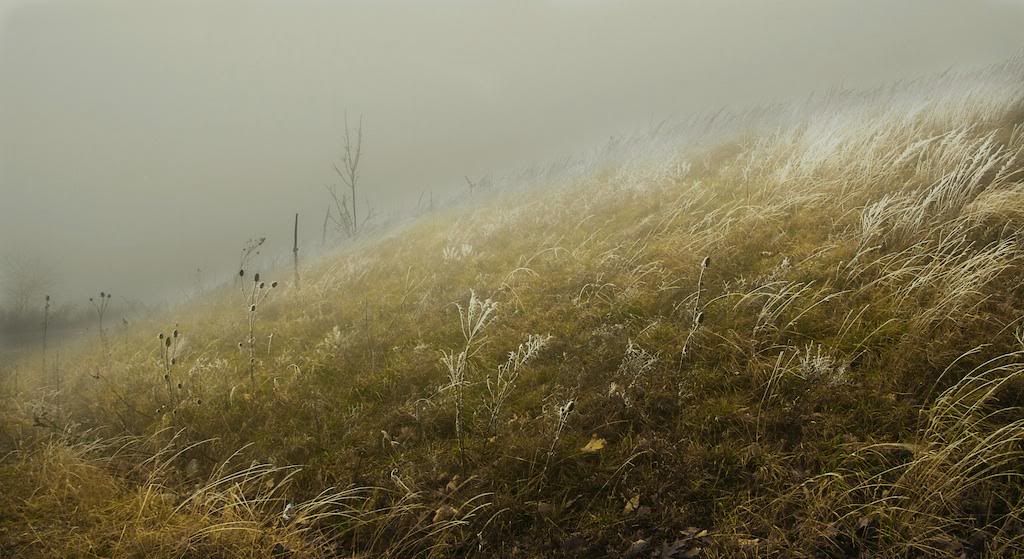 #2 Wasn't sure how to edit this shot, but I like the way it turned out.
#3 This fence has nearly no editing done to it b/c I could not figure out how to handle it. If anyone has any ideas feel free to work on it a little bit.
Thanks in Advance,
Ben