For this week's challenge, post photos of Christmas light bokeh. Nothing is more festive or beautiful than those out of focus colorful bokeh lights at Christmas time. You can use the bokeh as your subject or as your background/foreground/frame/pop of color. If you want to see some serious overuse of light bokeh, check out a Hallmark Christmas movie!
As always, new photos only for the challenge please! Get out there and shoot!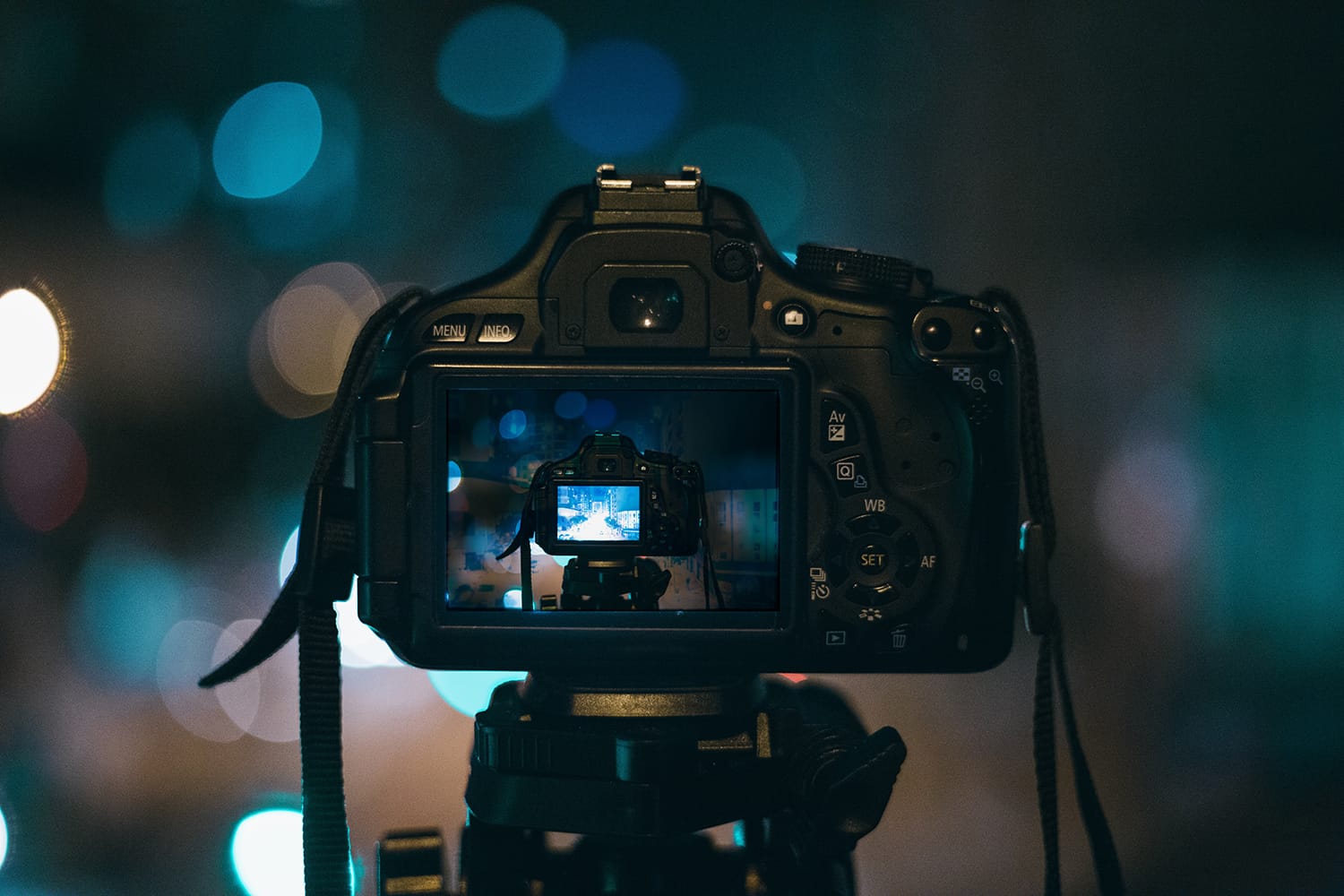 Have you ever seen a bokeh effect in a photo? Bokeh refers to any lights in the out of focus area of your images.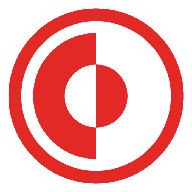 contrastly.com
Bokeh or the bokeh effect is the art of creating aesthetically pleasing blur in your images. Read here for our step-by-step guide to achieving beautiful background blur.
expertphotography.com
Blurred holiday bokeh lights serve as beautiful subjects & backdrops for photos. Learn how to shoot the classic bokeh effect of holiday lights!