For this week's challenge, post only monochromatic photos.
As always, new photos only for the weekly challenge please. Get out there and shoot!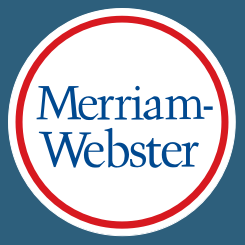 having or consisting of one color or hue; monochrome; consisting of radiation of a single wavelength or of a very small range of wavelengths… See the full definition
www.merriam-webster.com
Monochrome photos are an excellent way to turn an everyday image into a work of art. Read on for great tips on how to create monochromatic colors in photography.
www.pixpa.com
Using monochrome colors will improve your ability to convey emotions through your images. We teach you what monochromatic photography is and how to shoot it!
expertphotography.com