For this week's challenge, our subject is "center". You can interpret this any way you'd like including putting a subject in the center of the frame, taking a photo of the center of something, or taking a photo of a center as in the center of town, or the center of your world…. Be creative and if it's not obvious, state why your photo fits the theme.
As always, new photos only for the challenge please. Get out there and shoot!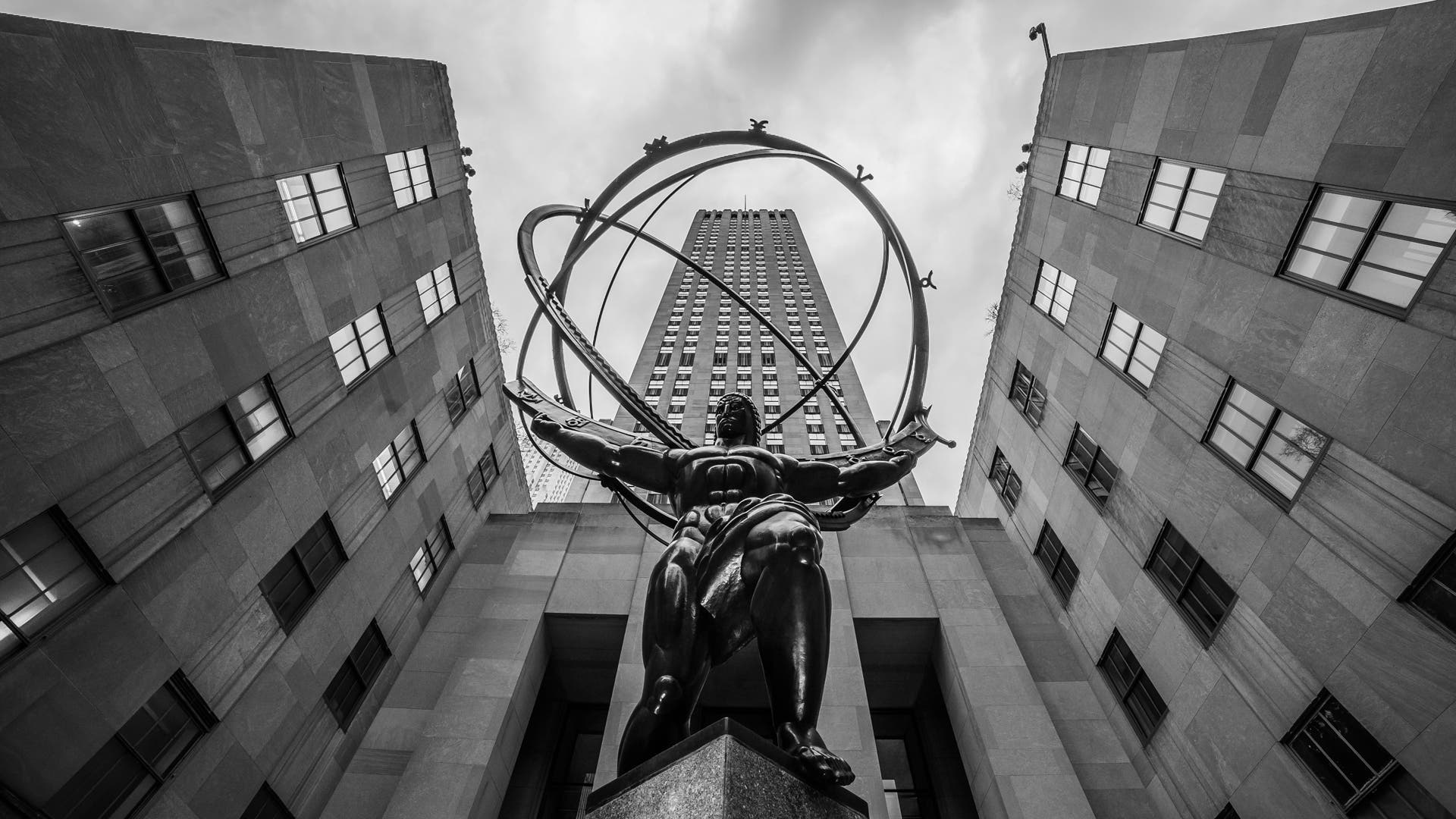 Learn how to effectively break the rule of thirds .

www.adorama.com
Sometimes a centrally located subject just works for the composition. Read this article to find out when and how to use this tip.
digital-photography-school.com