I went back out tonight and tried to use some of the tips you guys gave me! Here are a few of the Anhinga bird in Florida. Also, some other shots I took on my walk. C&C is appreciated!!
All taken with my Nikon D5100, 55-300mm on Aperture Priority at f5.6.
Thank you so much,
Shelby
CLICK TO ENLARGE!
#1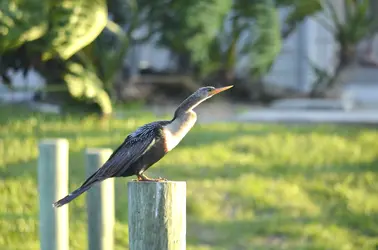 #2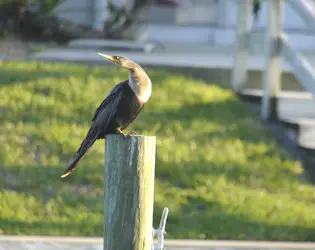 #3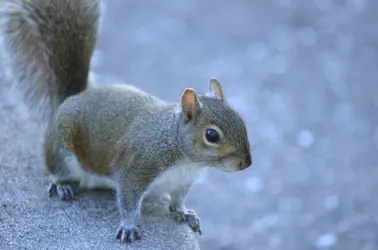 #4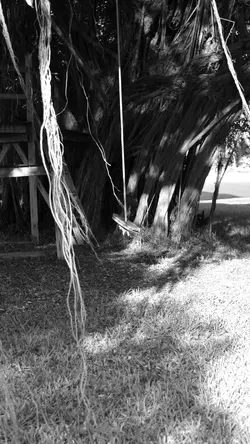 #5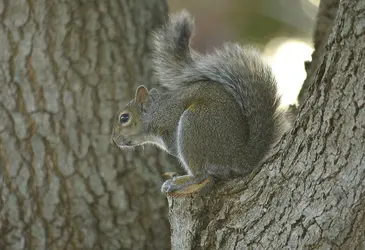 Thank you!! I know I post in this forum alot and probably get on your guys' nerves, but I love to learn and I love your advice.