so my girlfriend really liked this photo i took of her and i would love to get someone else's opinion and see what you all think. this was taken down at the cape in p town. let me know. thanks!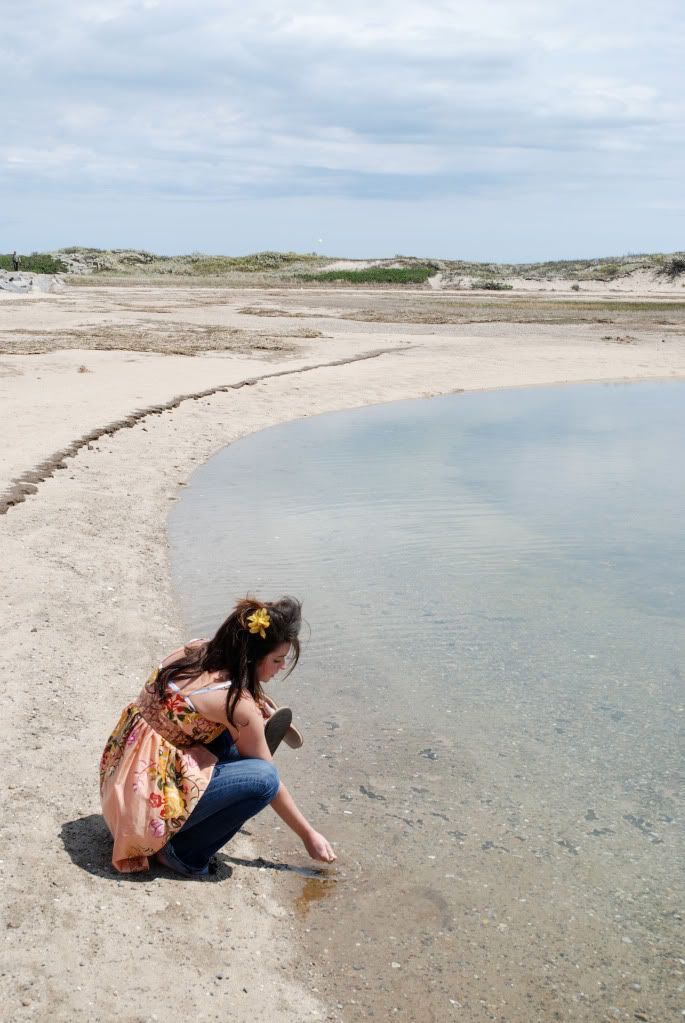 photoshopped, just added contrast to it
tell me what you guys think! thanks!
Last edited: