Joined

Apr 11, 2012
Messages

31
Reaction score

1
Location
Can others edit my Photos

Photos OK to edit
1.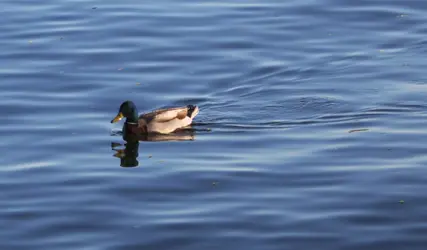 2.

3.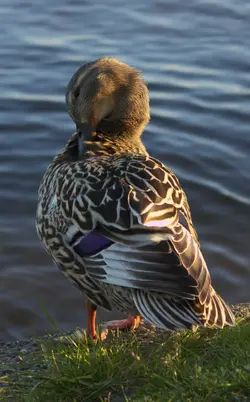 4.
This is my first time posting in a gallery, so forgive me if I do it wrong. I'm not really into ducks, I just thought they were pretty cool subjects to experiment with photography and think about light, composition etc... (I'm a real beginner). In terms of processing: I did very little except cropping.
Thoughts:
#1: duck's head is too dark relative to the body.
#2 Too much light.
#3 Can't really see the duck's face too well and there's too much light coming from the bottom right of the image (it was the sun).
#4 Is a bit too blury overall but I like the motion blur on the tail that suggests motion. In all of these I really like how the water turned out silky smooth (I'm assuming due to prolonged shutter).
I think my overall favorite is #3. What would you have done differently with these pictures in terms of composition, lighting, and/or post processing.