Beautiful birds at a beach in Florida this morning.
Got some photos of a beautiful Heron, not sure what kind... and an Osprey! My first Osprey photo! haha. Anyway,
C&C please.
I take it all into account!


Shelby.
#1 - I had to get a few close ups of this guy. His eyes were SO vibrant!
#2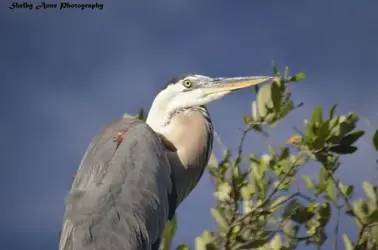 #3 - The sky started to clear up!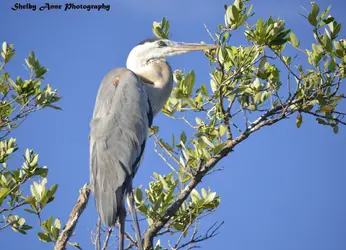 #4
All shot with a NIKON D5100 55-300mm VR lens.