Hi guys,

My name is Tia, I'm 18 and from London! I have just finished college and gained a qualification in Photography. (YAY!)

I love photography but I'm no professional! I am merely an amateur craving more knowledge in all aspects of photography. I am trying to set up a tiny business to fund equipment such as lenses, external flashes, backdrops, etc. My business currently is portraits and I sell them a memory stick with their images. I charge £15. So I gain £10 savings for each shoot.

I thought I would come on here and talk to fellow photographers who are also in this position or professionals that can help me and guide me! I'm open to advise and making new friends. I want to state that I am not trying to act like I'm an amazing photographer that knows everything. I am not and I do not try to act like it. I believe I have many, many years of learning before I can call myself a professional! My qualification only proves I can do book work, not that I'm really talented.

I'm hoping you guys will help!


Aside from photography, I'm a happy, smiley young adult that works hard! I have a job in a coffee shop which I adore!

Proud title owner of bookworm and chocoholic.

Much love,
Tia x

Thames - o2 Arena.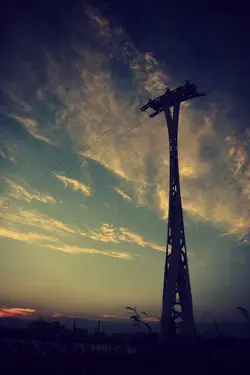 ​