Joined

Nov 28, 2021
Messages

67
Reaction score

6
Can others edit my Photos

Photos OK to edit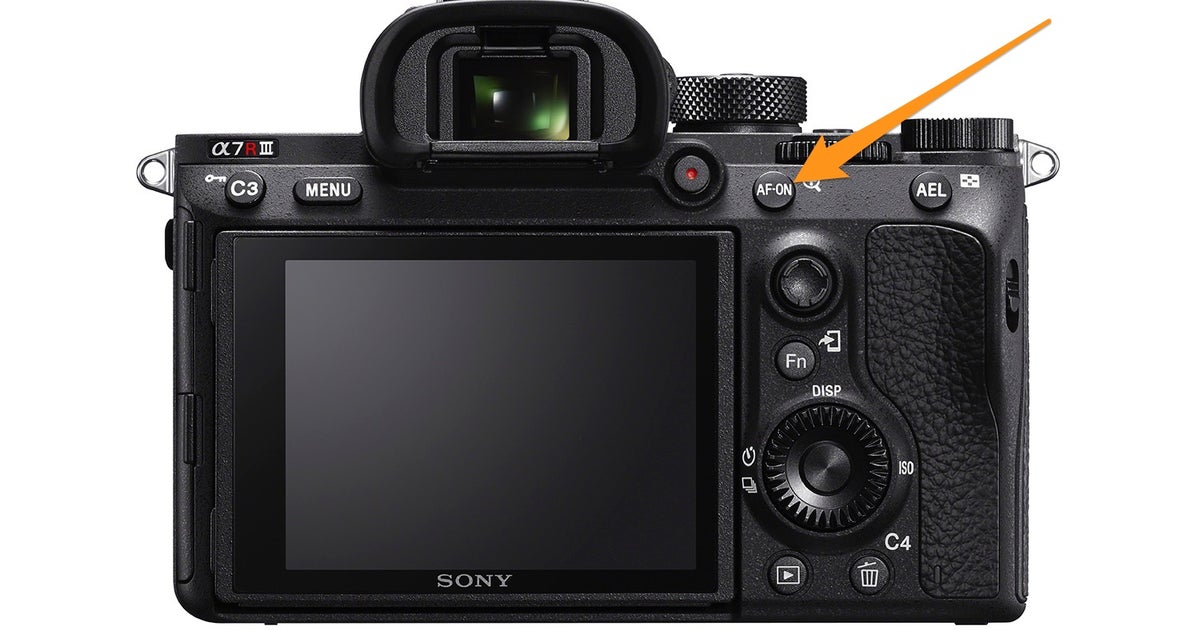 See why pros use back-button focus and how to set it up the right way on your Sony camera

alphauniverse.com
I have my Sony a7 iii set up a different way for back-button focus (thanks to this forum telling me it is called "back-button focus").
But the above web page seems to describe a better (and very different) way to get back-button focus. I didn't get expected results when I tried it. Likely because I misunderstood what to expect. But maybe because I missed a detail in configuring the interacting settings.
The part I think I need to understand is where it says:
to autofocus, simply press the button to which you've assigned AF/MF Control Hold and click.
I don't know what "and click" means.
This system has the camera in MF mode, which is great if you can AF on demand in MF mode.
Then some action lets you AF (at whatever you were pointing at when you do that action). That action is then done (that is important); you don't need to hold anything from then on through reframing and taking the photo. As long as you don't touch the focus ring after doing that, you remain focused at that locked in distance even though you are back in MF.
It would be great if that action were
just
pressing the button you configured for this feature, holding it until you like what the AF has selected, then releasing it. That is how the other form of back-button focus works for me. If this setup should do that, I've configured something wrong, because it didn't act that way.
Maybe it means press and hold this button, then with it held press and hold the shutter half way, then release both. That seems a better fit relative to the way the camera documents the interacting features. For someone with normal dexterity that is nearly as easy as a single button action. For me it would be much harder. Maybe the flexibility of this back-button scheme compared to the other will make it a better choice despite being more difficult. Before I go too far down that road, I want to to if I can have the best case by just setting the right interacting setting correctly.