Joined

Mar 7, 2009
Messages

8
Reaction score

0
Can others edit my Photos

Photos OK to edit
so, i've been doing more photoshoots lately and i'm still having trouble perfecting my indoor lighting equipment and it's quite frustrating. no matter how much i play with it i cant get it right.
the equipment i'm using: Canon 20d, promaster lighting kit including two 160ws light heads, stands, and 2 umbrellas(white and silver).
i'm having a lot of trouble figuring out what to set the lights at on the back of the heads. it's just confusing me a lot. here's some of my experimental shots: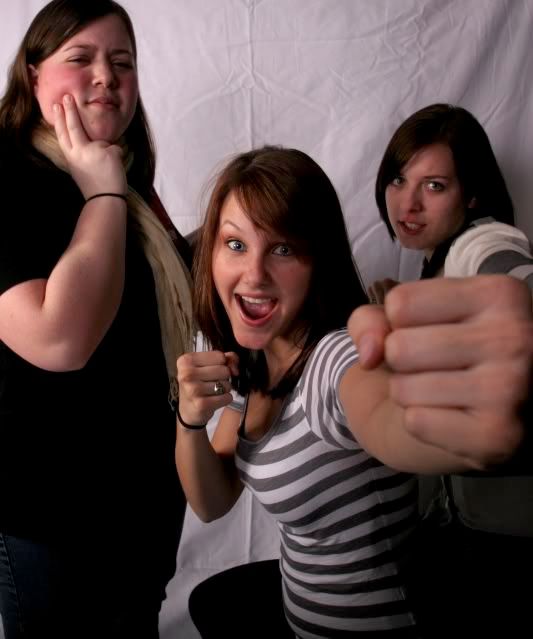 (fun fact: i'm in the middle-ha)
some photos of my dad's friend's band:
any advice/help would be greatly appreciated!