Got a head start on some of my New Year's resolutions by learning how to blend two photos together. Then took a stab at creating something out of next to nothing. What do you think?
Finally used one of the tracked milky way skies. Had a hard time matching up the wb and exposure on the sky in the foreground photo with the tracked sky photo. Took me 5 tries to get an acceptable blend. It's still a work in progress but for a first time out with the tracker and first time using layers in PS, I'm happy with it:
MSM tracker
by
SharonCat...
, on Flickr
This one is from a night when I missed my chance to get a good moon shot followed by a boring sky for blue hour so I combined a few things, just for practice:
Moon shot later used for the sky: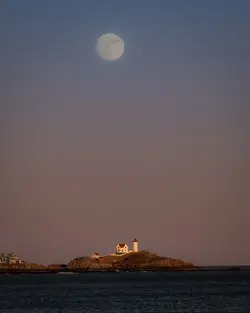 Foreground "SOOC"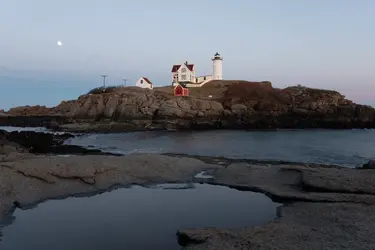 Final photo
Fantasy moonrise
by
SharonCat...
, on Flickr