Hello guys, this is my first thread here.
I love sport action photography, and since i have some skater friends who have longboards, i usually take some pictures of them.
I am new to photography, got my first camera on august (canon t3i), and i am reading a lot about photography since then, but i know the most experience you get with practice, so i do expect to receive a lot of critics about composition/exposures =P
Anyway, here are my favorite ones:
1.
2.
3.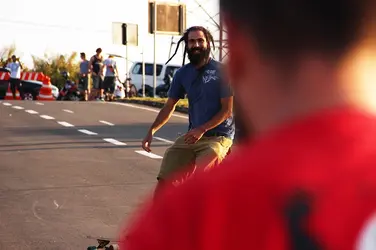 4.
5.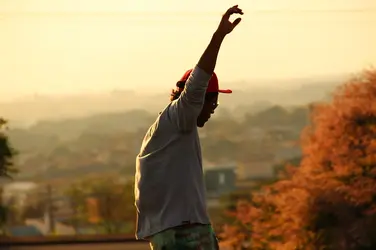 6.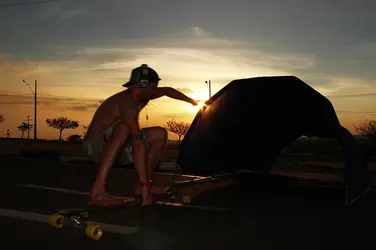 7.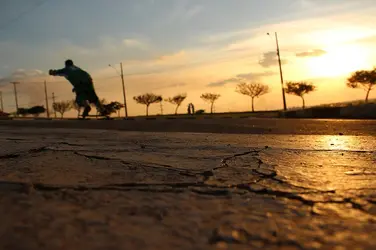 8.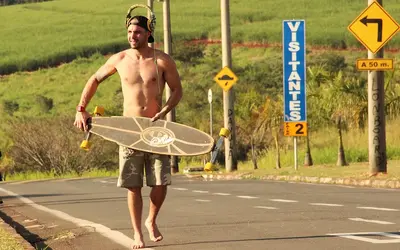 9.
10.
I would love to receive some
C&C. Also, feel free to edit my images to show me where i can improve (i am not very good with ps, so the post-effect part is not very good).