I was in the middle of studying for uni finals today, when I saw the flutter of wings. Then I found this little cutie on the windowsill trying to break into the house.
The first isn't great as it was taken through a very dirty window. I cleaned it up as best I could.
I then followed it outside and got a few more shots.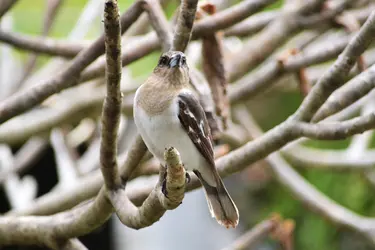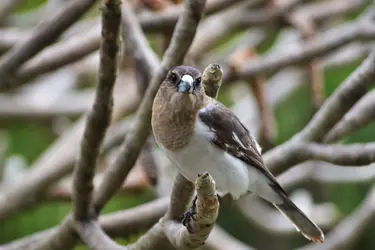 Needless to say, after taking the photos, reviewing and editing. I really need to get back to my studying.
C&C most welcome.
David