Joined

Jan 3, 2009
Messages

476
Reaction score

15
Location
Can others edit my Photos

Photos OK to edit
I recently took a pretty significant, 2 and a half week trip to Peru. It was my first time off the continent, first time in the southern hemisphere.. I've seen plenty of the states but other than Cancun it's my only trip outside the country.
We stayed in the village of Ollantaytambo, went to the parks of Moray and Maras, went on an 8 day hike through the Andes which included an amazing site known as Choquequirao, visited Aguas Calientes/Machu Picchu then stayed in Cusco for a couple of days... quite the change in setting for someone coming from the flat/low elevation state of Minnesota.
I have only gone through a portion of the photos and will probably post more as I process them.
I tried to find a limit of images per post in the FAQ but didn't catch it. So let me know if there are any rules regarding it. Thanks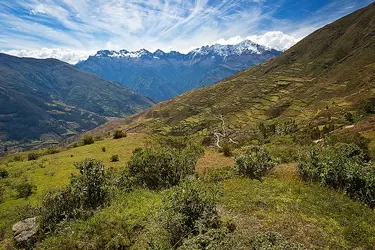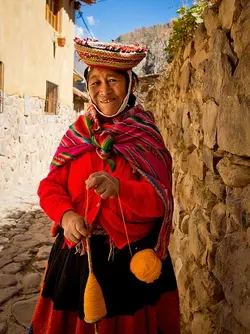 These 3 were at Moray. I wandered around by myself and was very glad I did, if I would have just stayed on the path I wouldn't have come across the donkey.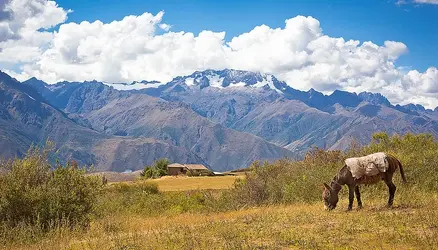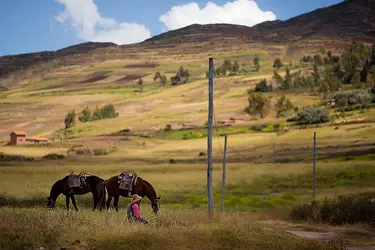 We were fortunate enough to camp at a family farm on the side of a mountain one night, I would have to say that it was my favorite place possibly throughout the whole trip these were the owners: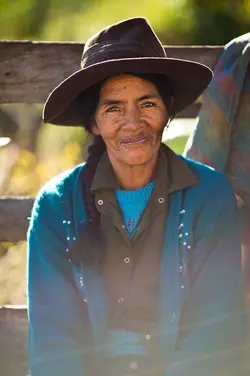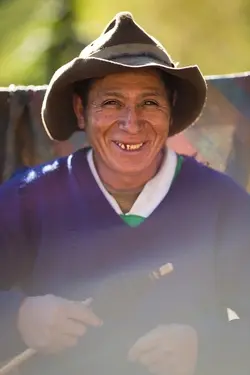 Another campsite for a night on some Incan terraces: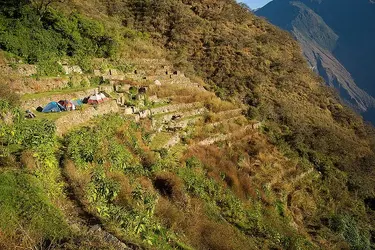 This little guy in the first shot was probably about 5 or 6 and we were both curious as to what the other was doing, probably my favorite shot of the trip, I need to revisit the post processing though.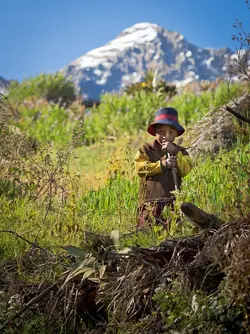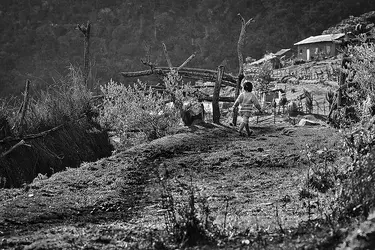 Oh, and there is the picture per post limit
I will be glad to share quite a few more and discuss the trip/answer any questions if anyone desires.
Thanks for looking.