1.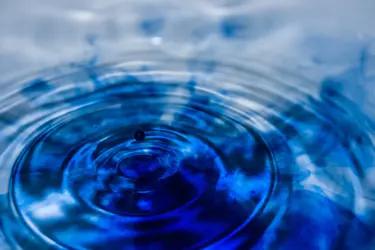 2.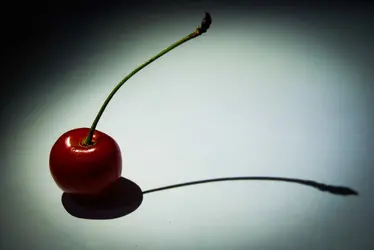 3.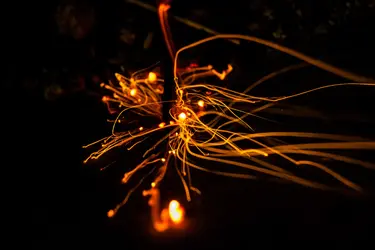 4.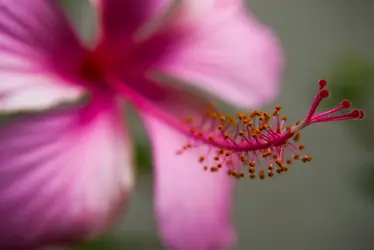 5.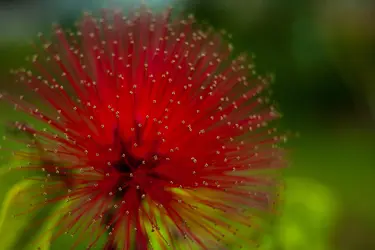 6.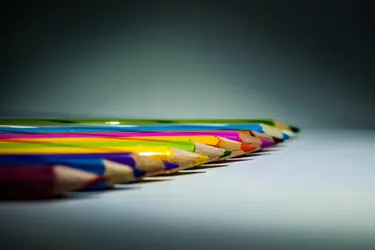 7.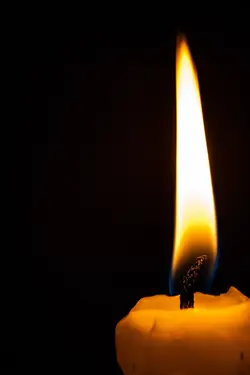 I would I like to know how my images are. I have numbered my images so you can mention the image by its number. Where did I go wrong? What did I do well?
You may also vote in the Poll. Multiple choices are allowed.
All Pictures are taken Using Nikon D40x, 18-55mm (w/ diopter lens only for macro...
Please check out my Facebook Page aswell for more of my photos!
www.fb.com/pramitvrphotography
Thank you