Here are a few pictures I took inside an antique store. Also an old car that was parked in front. I wish the mask was sharper but coudln't get it any sharper.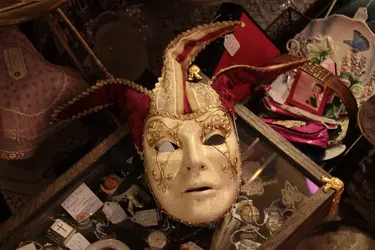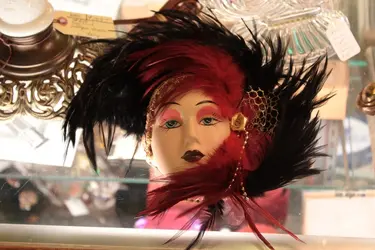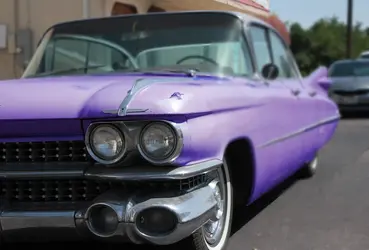 Is that old car a Caddy? And the last photo is an HDR from my porch after a storm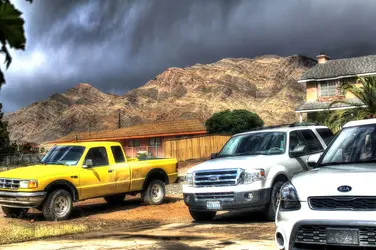 Any comments or retouches would be cool. I have a black and white of the mask one that looks pretty cool.