For this week's challenge, using Fall as an overall theme, post photos using shallow depth of field. It doesn't have to be f/1.4 only with a barely discernible subject - be creative. Use the shallow dof to separate your subject, or to create a beautiful bokeh background, or to isolate one item in a grouping, or to create a unique perspective on a common subject… don't forget to keep a fall theme.
As always, new photos only for the weekly challenge please. Get out there and shoot!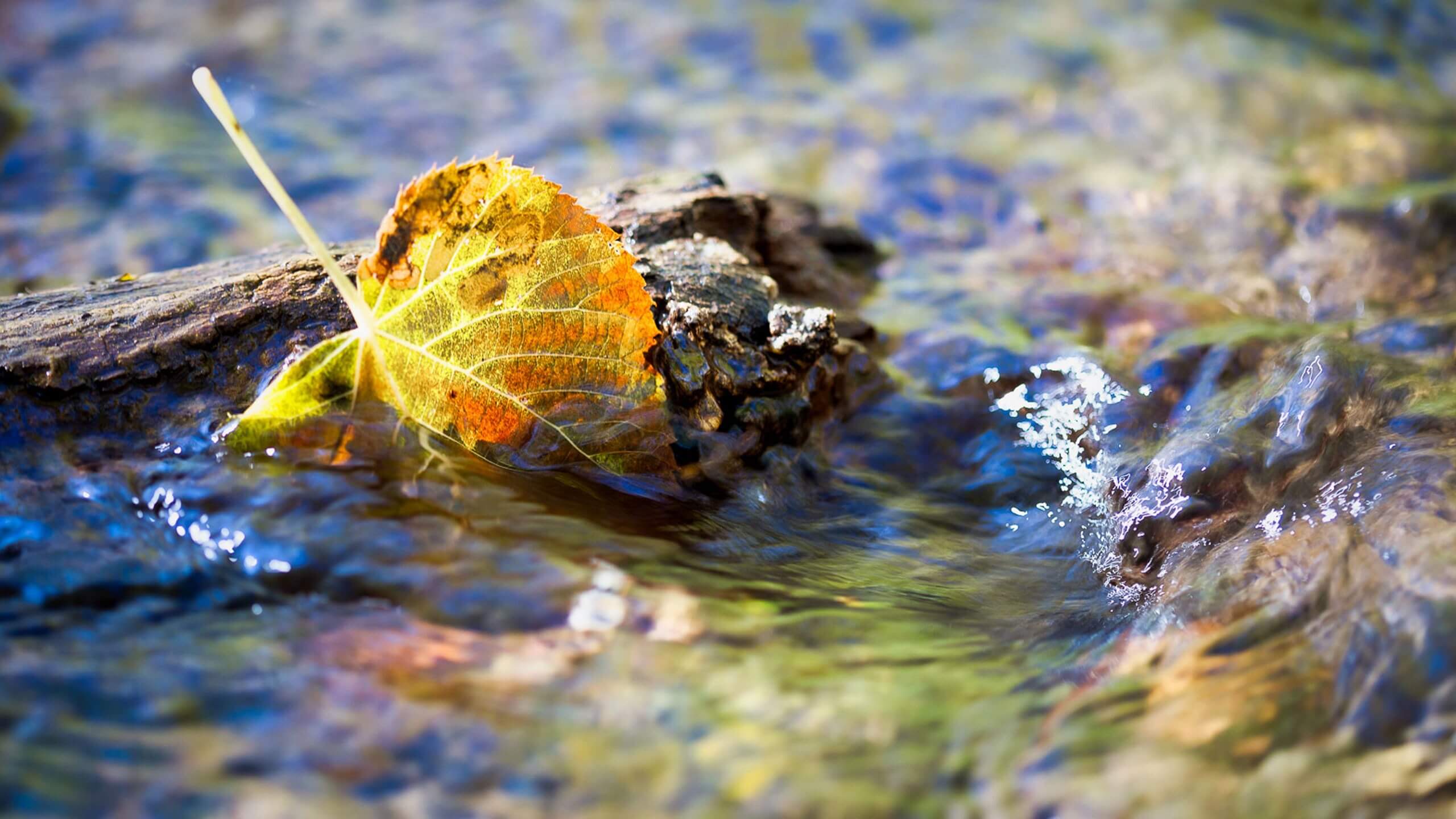 In my last article, I talked about and showed you some ways to photograph macro fall leaves indoors. This time I'd like to go outside and play with the macro lens and leaves. You can't replace the feeling of actually heading out with your camera on a crisp, blue sky fall day. Here are a […]
photofocus.com
Read our complete guide on macro photography tips, from getting started to image stacking in post-processing, macro settings, composition, gear, and techniques.
expertphotography.com