For this week's challenge, fill that frame! Any subject that works.
As always, new photos only for the weekly challenge please. Get out there and shoot!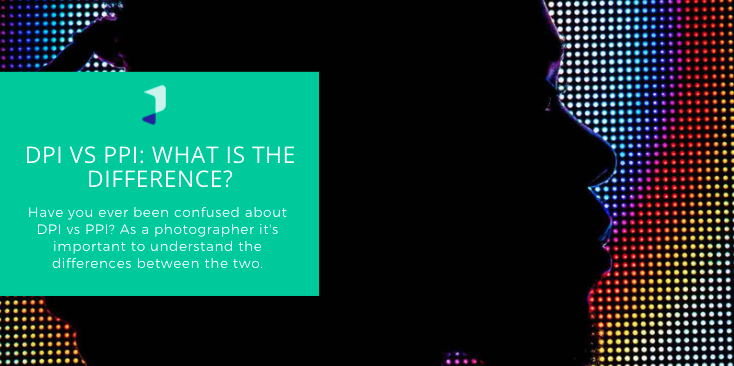 To fill the frame is the most important composition technique you can use as a photographer. Learn to include only what's relevant in photos.

photographycourse.net
There are many rules to improve your composition. For many photographers, the best way to enhance photography composition is to "fill the frame".
expertphotography.com
This article covers everything you need to know on how to fill the frame to create stunning and powerful photos!
witandfolly.co