For this weeks challenge, focus on texture. Post photos that use texture as the subject or that use texture to enhance the composition such as texture as a leading line or background. Textures can be organic, manufactured or added in post. Texture photos do not always have to be close ups or macros. Angle and lighting are key elements in capturing texture.
As always, new photos only for the weekly challenge please. Get out there and shoot!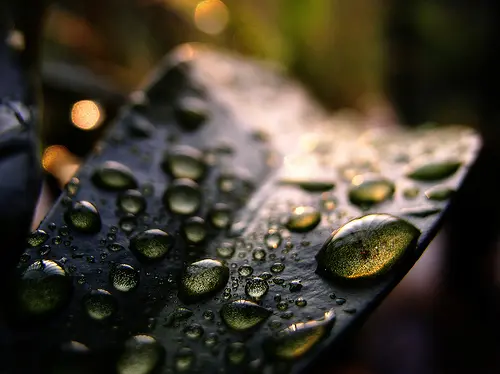 Photographing textures can be fun, challenging and even lucrative. One of the greatest things about textures is that they can be found all over our environment and don't require the acquisition of special props or models. Also, when done well, a photo of a texture can transform an ordinary...
www.lightstalking.com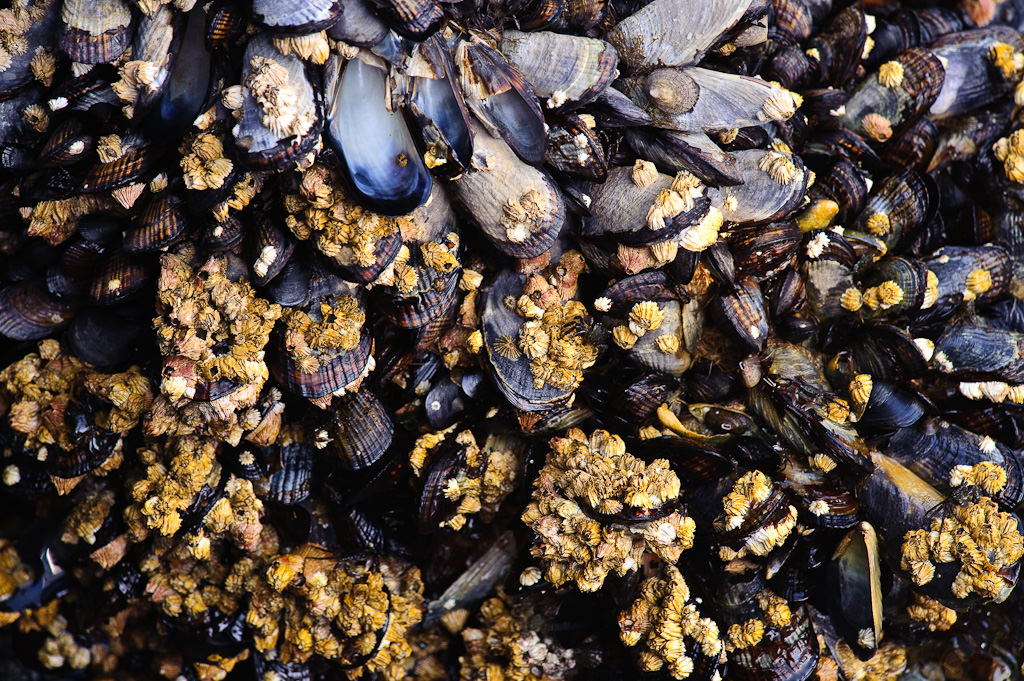 Texture photography can be challenging for a number of reasons. If you are wondering how to photograph them for stunning results, here is a guide for you.

www.google.com
Do you want to add creativity and depth to your images? Then you'll love photographing textures. We give you great tips to capture texture in photography!
expertphotography.com