This week's challenge, if you choose to accept it, is to use the "Dutch tilt" when framing your photos. The Dutch angle (aka Dutch tilt, canted angle, or oblique angle) is a filmmaking technique that involves setting the camera at an angle and tilting the entire scene. In film, it is used to make the viewer uneasy or portray confusion. In photography, the shot is composed with vertical lines at an angle to the side of the frame, or so that the horizon line of the shot is not parallel with the bottom of the camera frame. This produces a viewpoint akin to tilting one's head to the side. It was an Instagram trend a few years ago which has given it a bit of a bad rap by "real" photographers. But it's a lot of fun and can elevate a mundane scene by giving a dramatic effect. Give it a try!
New photos only for the weekly challenge please. Get out there and shoot!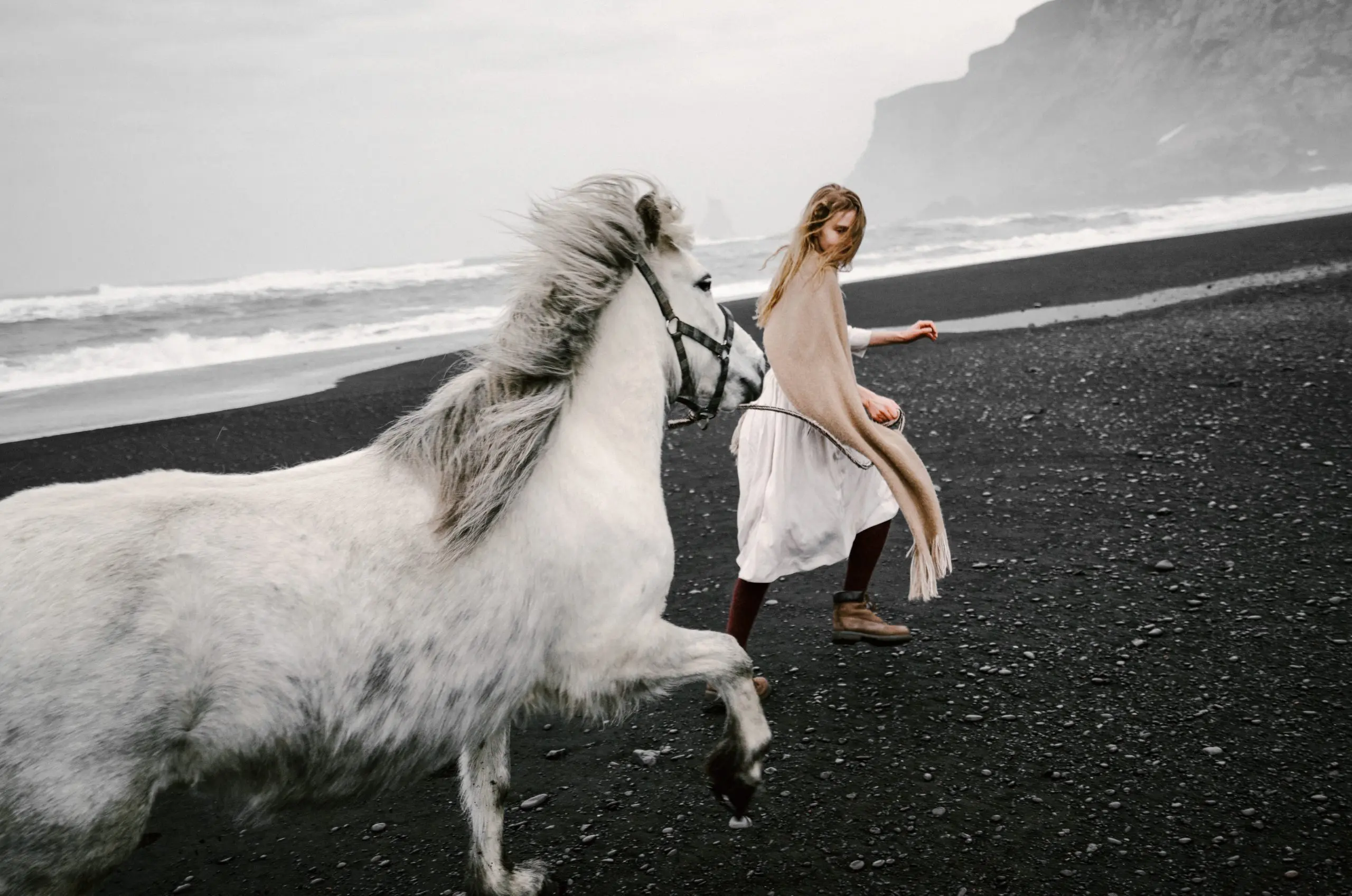 Ah, the Dutch. Of course, I could trot off a whole battery of generic stereotypes about the Dutch but there would be no point. You see the Dutch angle, aka the Dutch tilt has nothing to do with the people of the Netherlands. It is in fact a bastardization of the word "Deutsch". This is, of...
www.lightstalking.com
We'll show you how to use Dutch angle photography for more interesting photos. Breaking the rules of composition isn't always a bad thing!
expertphotography.com