In honor of my mew zoom 70-300mm, this week's challenge is to post photos using your longest zoom lens and/or longest prime. Use it up close to create background blur or use it from afar to get up close. Try using the zoom to compress the photo and change the perspective of the background.
As always, new photos only for the weekly challenge please. Get out there and shoot!!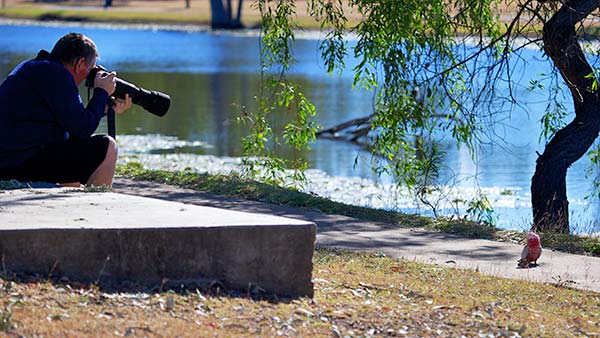 A telephoto zoom lens is my favorite piece of glass. Over the years I've photographed with Canon, Nikon and Sigma telephoto zoom lens. Before we let you in on the secrets of using these long lenses, we'll first discuss a couple of basics.
www.slrphotographyguide.com