For this week's challenge, post photos taken through glass. You can use a wine glass, lens ball, prism, mirror, window, glasses, a bottle…lots of possibilities. Your photos must be taken by shooting through the glass not a reflection shot - though you can use reflections to add to interest your photo, they can't be the subject.
As always, new photos only for the challenge please. Get out there and shoot!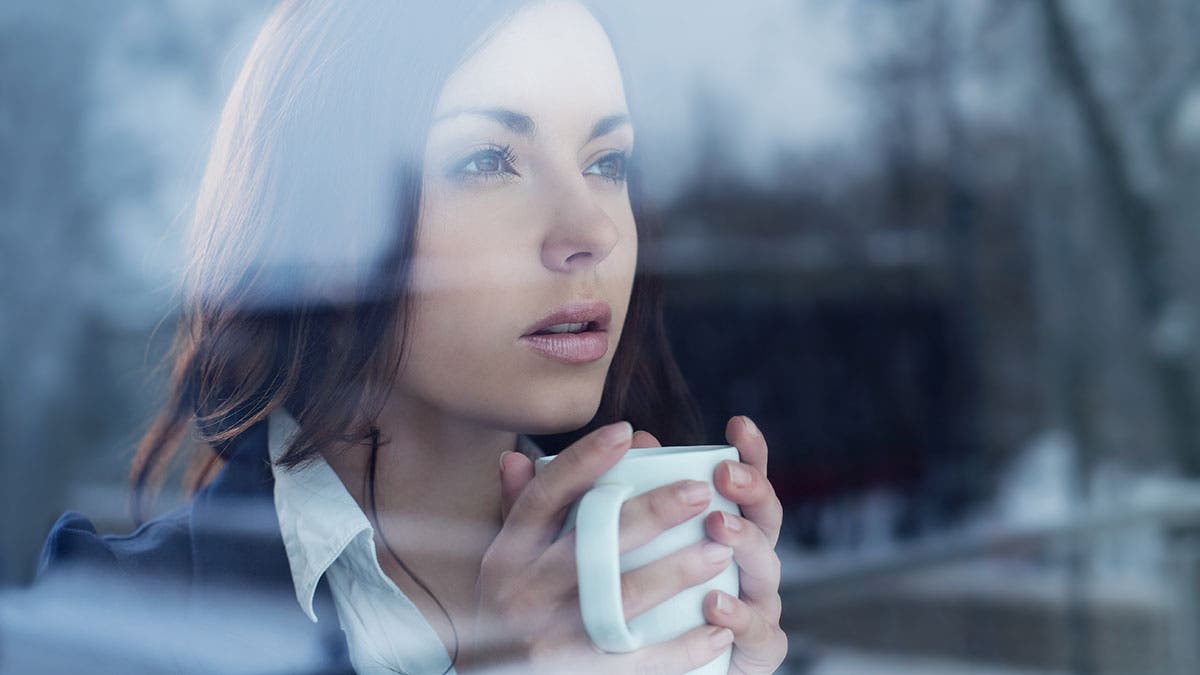 Glass is both a joy and a nuisance to photograph. It has three wonderful properties that captivate the imagination and have the potential to transform the mundane into the magical. These same properties...

www.adorama.com
Want to create beautiful glass ball photos? We share 7 tips to get started with lensball photography. Your images will never be the same!
digital-photography-school.com
Last edited: