For this week's challenge, post photos where you've broken one or more of the various photography "rules" and still feel it's a successful photo. Please state which rule(s) your photo breaks. Apologies for not posting this earlier.
Some of the most popular rules:
Rule of thirds
Don't center your subject
Don't blow out the sky
Rule of odds
Don't have lines leading away from the subject
Horizons must be straight
Don't cut off body parts at the joint
Portraits should be in portrait mode
Don't use selective color
Fill the frame
Left to right rule
Rule of space
As always, new photos only for the challenge please. Get out there and shoot!
The first photography composition rules every portrait photographer needs to know to create interesting photos where the subject is obvious
thelenslounge.com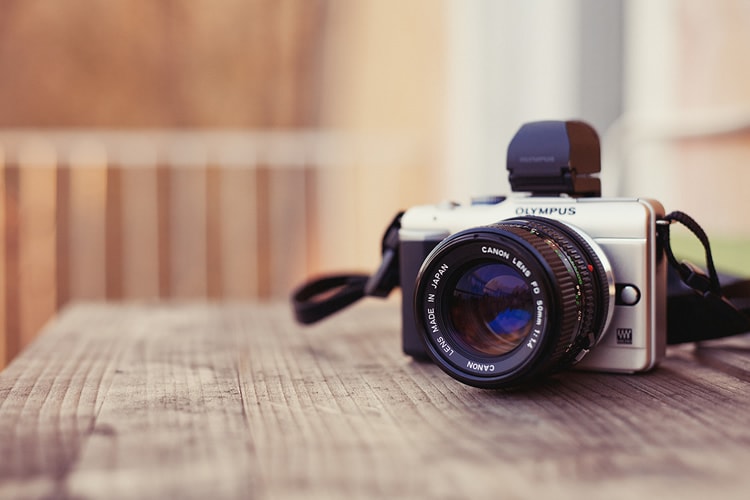 Rules tend to get a lot of flak, but deep down inside, most of us know that rules are designed to make life better. With photography, it's no exception. The rules of photography are based on general principles that create great photos. Sometimes though, the composition calls for the rules to be...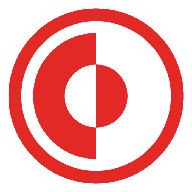 contrastly.com
We give you 21 important rules of composition in photography. Think of them as guidelines for making your images more visually appealing and interesting.
expertphotography.com