No longer a newbie, moving up!
Joined

Feb 17, 2013
Messages

334
Reaction score

70
Location
Website
Lots of colors and species for your critique and viewing pleasure.
1) Hooded Mergansers. Shot from pretty far away because these birds spook VERY easily! That's a thin sheet of ice behind them, because our pond had partially frozen over. Yes, the shot is a bit dark, but I underexposed in an effort to keep the white on their heads from blowing out.
200mm, 1/1000, f/5.6, ISO 200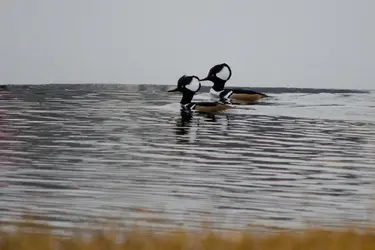 2) Carolina Wren
300mm, 1/400, f/5.6, ISO 200
3) Tufted Titmouse
240mm, 1/800, f/6.3, ISO 200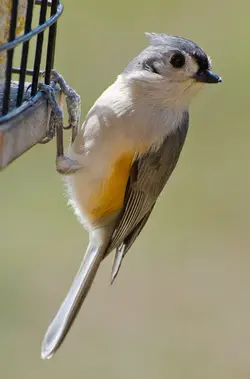 4) American Goldfinch
300mm, 1/400, f/6.3, ISO 200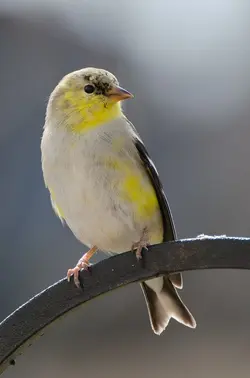 5) Northern Mockingbird (just about to leave for work and caught him right outside the window, warming up in the morning sun)
200mm, 1/40, f/8, ISO 200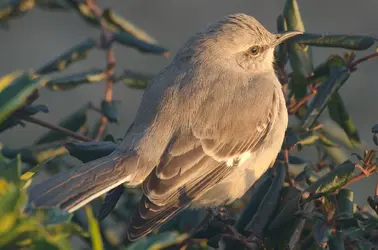 6) American Robin (taking a break from digging in the dirt so we could have a staring contest!)
300mm, 1/40, f/8, ISO 100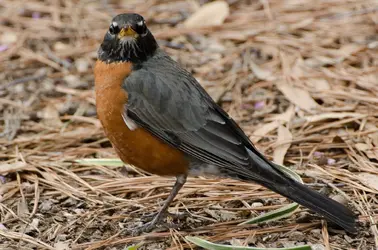 7) Ruddy Turnstone (breeding plumage) at the NC coast.
200mm, 1/800, f/5.6, ISO 100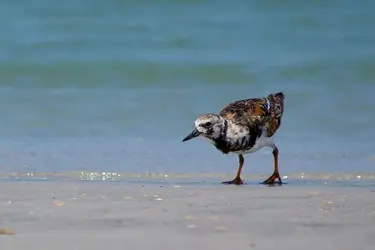 8) Brown-headed Cowbird
200mm, f/5.6, ISO probably 800