No longer a newbie, moving up!
Joined

Jul 17, 2012
Messages

491
Reaction score

65
Location
Can others edit my Photos

Photos NOT OK to edit
Hello I am listing my film cameras for sale to raise funds to help offset the cost of my wife's stay at Cancer Treatment Center. I have everything priced very reasonably , if you feel something is priced out of line with the market say so and I will try to adjust it accordingly.
Two Nikon 35mm SLR Cameras, the first camera is a Nikon FG 20 with a 50mm Series E f/1.8 lens and the second camera is a Nikon FA with MD15 Motor Drive and a Nikkor 135mm f/2/8 AIS lens. Both the cameras and lenses are functional and have no issues other than some dust on the screen which does not affect image quality. I would rate them in Very Good condition. I have a couple of rolls of film I will include with the cameras as well. I would like $200 for everything plus shipping.
Bronica SQ Ai Medium Format Camera and 5 Lenses for sale, this camera is in nice shape , You will be receiving camera body and lenses and a 220 film back attached to the body. The Camera has a prism eye level finder and is completely ready to go and start shooting. A little dust on the screen which does not affect image quality.
The list of camera lenses you will be getting with the body are as follows.
40 mm f4
50 mm f3.5
65 mm f4
110 mm macro f4
150 mm f4
I will also include some film I have left over with the camera so you do not have to buy your first rolls. I am asking $600 for everything . I will take a partial trade on the Bronica gear as I really need a decent tripod and I am also looking for a couple of different Nikkor AF D lenses so if you have a 50 f/1.4 , 85 f/1.8 or if you have some other AF D nikkor to offer as a partial trade then please say so. Basically I am wanting to try and get at least some cash and one of the things I can use for the Bronica kit. I can't really take a total trade because we cannot pay for the hotel room in trade.
I have 100% positive feedback on eBay and my eBay user ID is 762m40x I do not want to deal with shipping outside the US, sorry. Payment by Certified Funds only USPS MO OR Bank Cashiers Check. Shipping is charges is actual shipping and will be USPS Priority Insured.

Again if you feel I am out of line on this stuff feel free to say so and I will see what I can do but I think I am priced pretty fairly. Open to partial trades so do not feel shy in making a offer.

The photos were shot with my iPhone and when I get home tomorrow from the hospital I can email anyone who wants them much better images shot with my camera should they need them.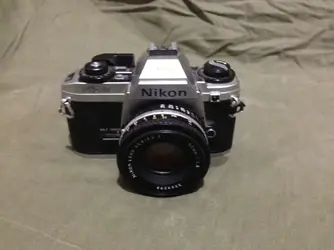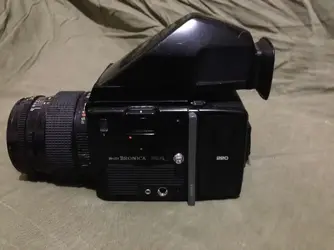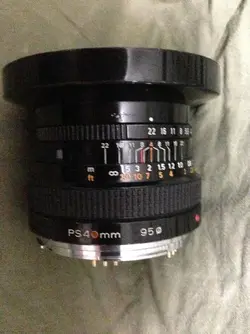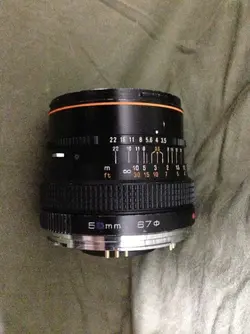 Last edited: