Been spending a lot of time on here!
Joined

Nov 28, 2011
Messages

5,014
Reaction score

1,967
Location
Can others edit my Photos

Photos OK to edit
I was bored Wednesday night, so I asked my super-flexible, super-athletic ballerina friend to let me take some photos of him in my "studio" (it's a small room with black fabric stapled to the walls).
I used a speedlite on the first two, because my hot lights weren't directional enough, and on the last two I did use the hotlight, which he didn't mind because it was freaking cold and those lights were sooooo warm.
I don't really know what I'm doing, honestly. I have yet to study any formal lighting technique, so I just wing it usually and experiment, and the space I have to use is.....ghetto....for lack of a better term...it scares the hell out of me when someone asks if they could pay for studio photos. lol I'm hoping to take a class in lighting next semester for credit. Hopefully.
#1
#2
#3
#4

#5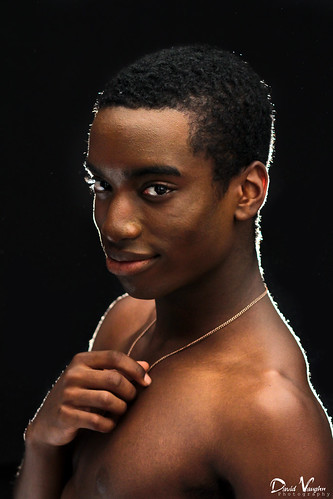 Last edited: