Hello, I went on a hike a few days ago and was able to capture an amazing alpine lake, Blanca Lake, WA. Anyways I would like to upload of one of the four photos on my flickr, but don't know which one. It would be awesome if you all could help me decide which one!
1)
I like this photo but, not sure if its the best one because it only shows half of the lake and I would like the lake to be the main subject of the photo.
2)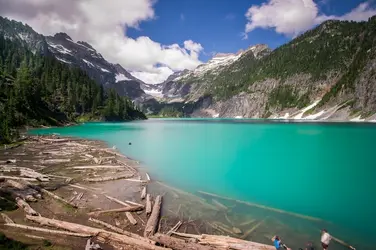 This one is very similar to #1. This one shows more of the lake while #1 shows more trees, I like them both.
3)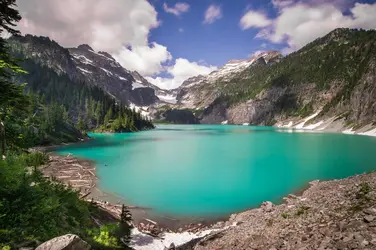 I like #1 and #2 more than this, but this one reveals the whole lake which makes this one stand out.
4)
I think this is my favorite one, but it doesn't display much of the aqua green lake (which I would want to be the main subject). Also that white glare in the lake doesn't help either; I tried editing it but thats the best I can do.
Overall, I like them all but only want to upload one of the four; please tell me which one you think is best!
Thanks
0ptics