Joined

Oct 19, 2008
Messages

778
Reaction score

4
Location
Can others edit my Photos

Photos OK to edit
By doing a little research on the interwebz, it looks like I have a bent aperture lever. It must be slight though, because it doesn't look out of place. But by the symptoms it really seems like this is my problem.
Has anyone else had this problem?
I am experiencing severe underexposure.
I have tried fixing it myself by gently pushing on it and adjusting it, but I haven't had any luck in fixing it. I plan on sending it off to Nikon tomorrow with my 50mm 1.4 lens to have it fixed. It is estimated that it will cost about $150. I have had my camera for about 8 or 9 years now, and its been through A LOT. It may be user abuse partly to blame, along with much dust, rain, being dropped,MANY MANY lens changes (which is probably what ultimately did this) with many different large and small lenses.
Here is a photo taken when the camera was operating correctly:
EXIF:
Nikon D80
Nikkor 50mm 1.4
F stop f/1.4
Exposure 1/4000
ISO 100
Exposure 0 step
Metering Center Weighted Average
Aperture Priority
No Flash
White Balance Manual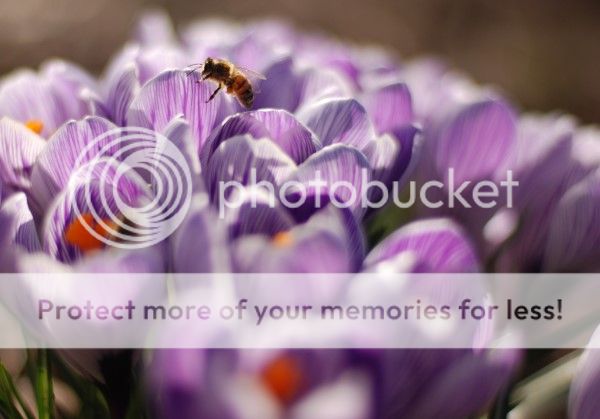 Operating incorrectly NOTICE SEVERE UNDEREXPOSURE
EXIF:
Nikon D80
Nikkor 50mm 1.4
F stop f/1.4
Exposure 1/4000
ISO 800
Exposure 0 step
Metering Pattern
Aperture Priority
No Flash
White Balance Manual