I just picked up a 70-300 for a little better walk around lens/macro. So I'm donating this 55-200 vr. I don't want to go through selling it and would rather it go to someone that could use it.
Just like Jason's rules, it's FREE to someone who could use it. I'll pay shipping to anywhere in the CONTUS. I can cancel the donation at any time. I don't see why I would, but should throw that in, just in case.
If you want it POST IN THIS THREAD, with your gear and why you want/need it.
Comes with lens hood and both caps.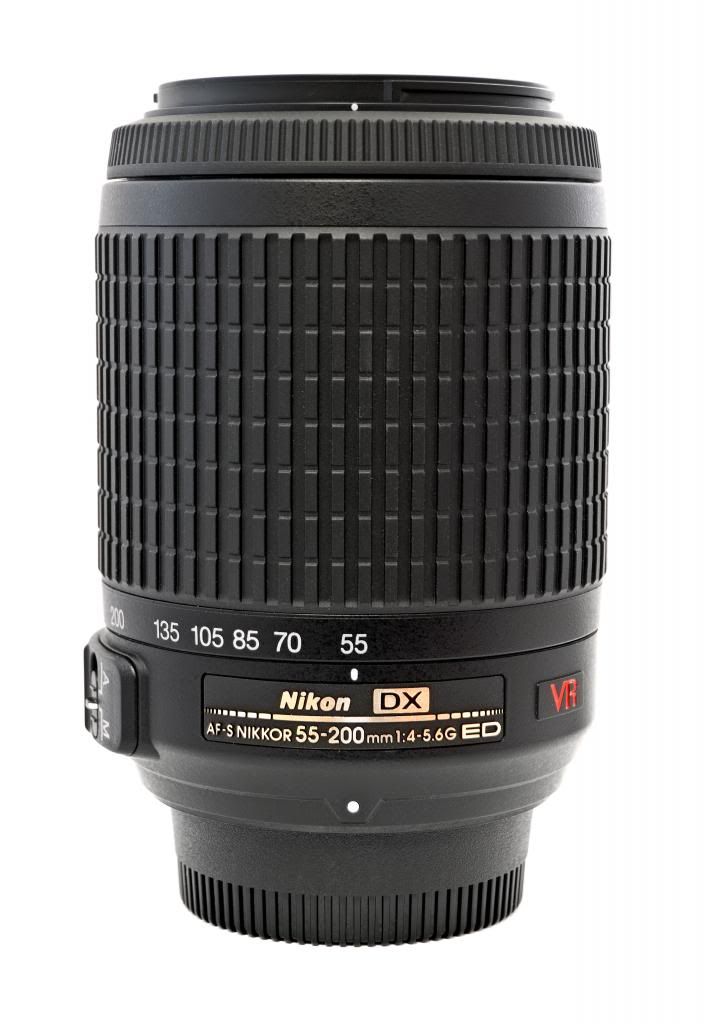 Last edited: